A Relief Society lesson at church was taken from the October 2012 General Conference talk "First Observe, Then Serve" by Sister Linda K. Burton. During the lesson a story was related of a man who worried because he had not been asked to serve in "important" callings or positions in his ward congregation. He felt somewhat diminished and fretted that at his age he ought to be having heavier leadership responsibilities and ought to be contributing more. It reminded me of a poem by Meade McGuire that I ran across in college, so I thought I'd share it. I think of this poem from time to time and it always reminds me that every contribution counts.
Father, where shall I work today?
And my love flowed warm and free.
Then He pointed out a tiny spot
And said, "Tend that for me."
I answered quickly, "Oh no, not that!
Why, no one would ever see,
No matter how well my work was done;
Not that little place for me."
And the word He spoke, it was not stern;
He answered me tenderly:
"Ah, little one, search that heart of thine.
Art thou working for them or for me?
Nazareth was a little place,
And so was Galilee."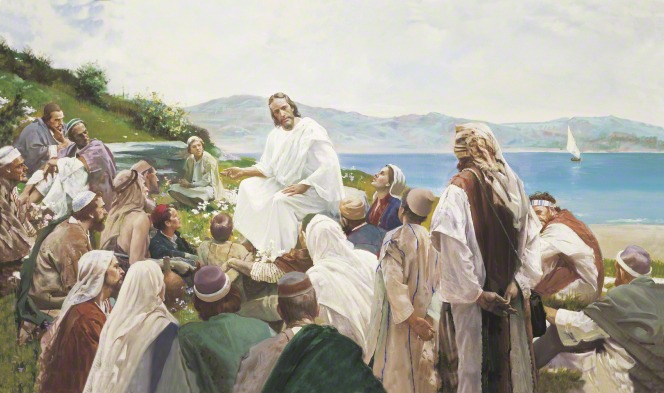 image source: lds.org