Have I told you how much I absolutely love Thrive? I mean, seriously. It's amazing. I have saved so much time in the kitchen just by using Thrive foods–they are ready to use right out of the packaging–no more chopping onions, no more greasy meat prep, etc. And the taste is unmatched! Not to mention the nutrition bonus of eating freeze dried foods of the highest quality. You are really missing out if you haven't tried Thrive for yourself.

I love "throw and go" cooking with Thrive foods. The other day I made some spaghetti sauce using that method; and for me, that means just tossing in what I like and adding enough water along the way to rehydrate the foods to perfection. This is all without any measuring!!! Love it. And my spaghetti meat sauce, which I began making AFTER I started the pasta, was done before the pasta was!
But sometimes I do like to try recipes and measure. Lasagna Soup intrigued me when I saw it and, lemme tell you, it did NOT disappoint my taste buds. Several in the family went back up for seconds of this tasty dish. This one is definitely going to be made many times in our house! And, bonus, you can also vacuum seal this (layered in the order listed) in a quart mason jar and keep it on the shelf for emergency quick meals (although going directly into the pot was fast to begin with). Just dump and go. (Email me at gimmethrive@gmail.com for more info on jar meals!)
Ingredients:
¼ cup Thrive Tomato Powder
1 tsp Thrive Chef's Choice Seasoning
¼ cup Thrive Tomato Sauce
3 TBSP Thrive Mixed Bell Peppers
1 TBSP Thrive Chicken Bouillon
¼ cup Thrive Freeze Dried Onions
1 tsp Garlic powder
¾ cup Thrive Freeze Dried Sausage Crumbles
¼ tsp Crushed Red Pepper
2 cups Thrive Farfalle (Bowtie) Noodles
1. Dump all the ingredients into a pot or Dutch oven. Stir in 8 cups of water.
2. Bring to a boil. Turn the heat down to medium. Simmer for 10-15 minutes until the noodles are al dente.
Top with shredded mozzarella cheese and serve with salad and breadsticks! Easy peasy!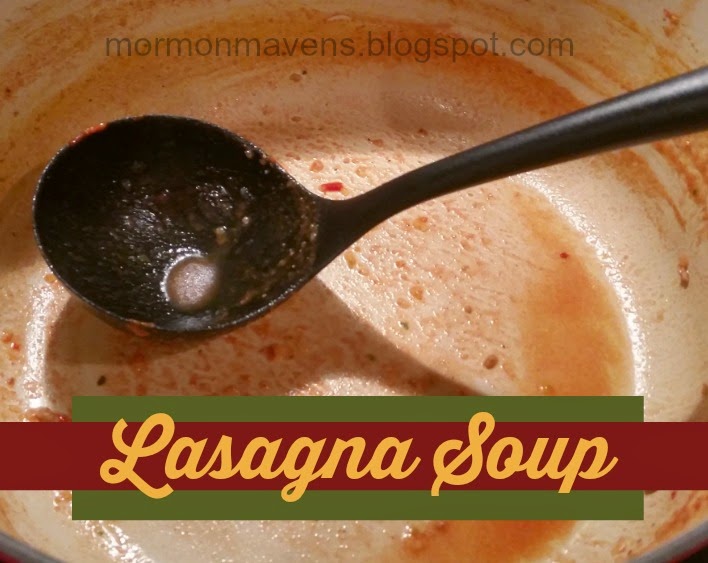 For more information on how you can save time and money while eating nutritious, convenient food from Thrive,
email me at gimmethrive@gmail.com.
You can also visit my website to learn more.