I love my cast iron skillet. Love. Love. Love.
So finding a recipe sized down for quick 30-minute rolls was so exciting for me. I don't make rolls often because I'm really not supposed to have wheat, and these are so good that I can't stop eating them. This size recipe is perfect for my family and means that, even if I do indulge, I don't have too many to tempt me!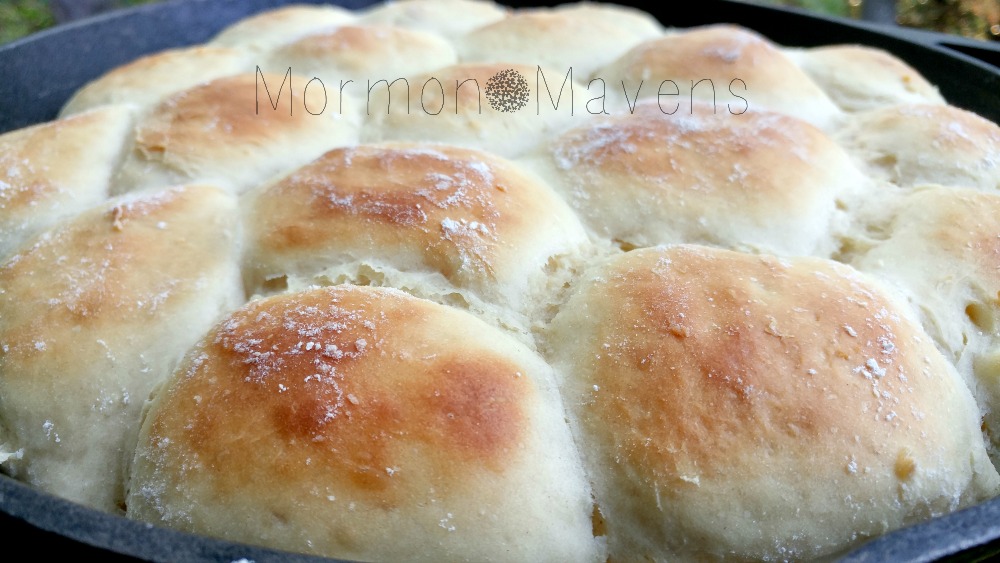 My cast iron skillet is 12″ across and I got 19 rolls out of this recipe. It's great for a family meal! Brush the rolls with melted butter when they come out of the oven and they will be absolutely delicious!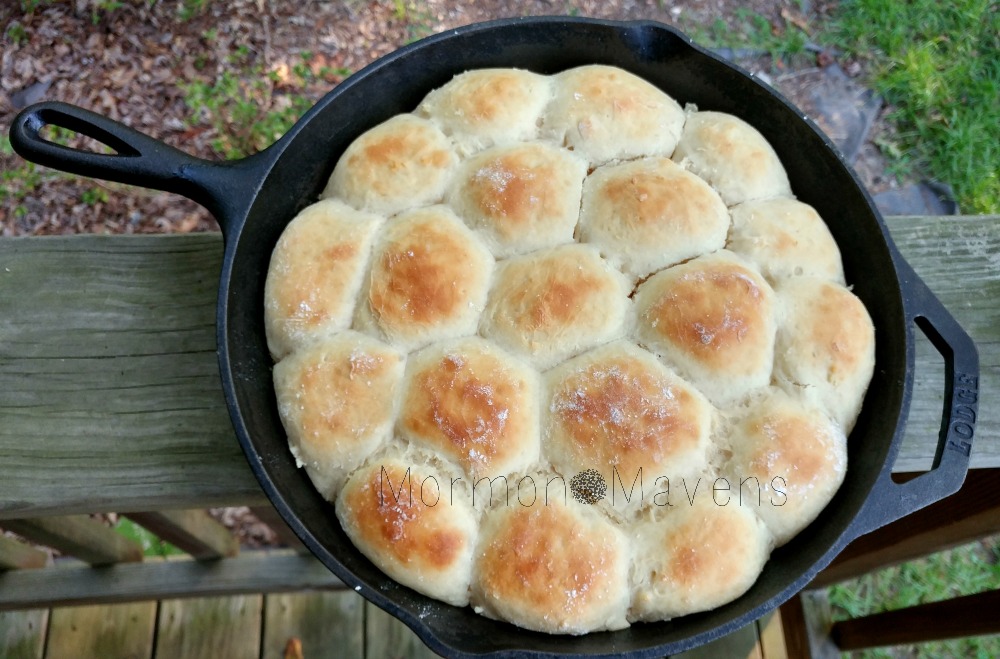 Quick Skillet Rolls
2016-09-13 08:03:43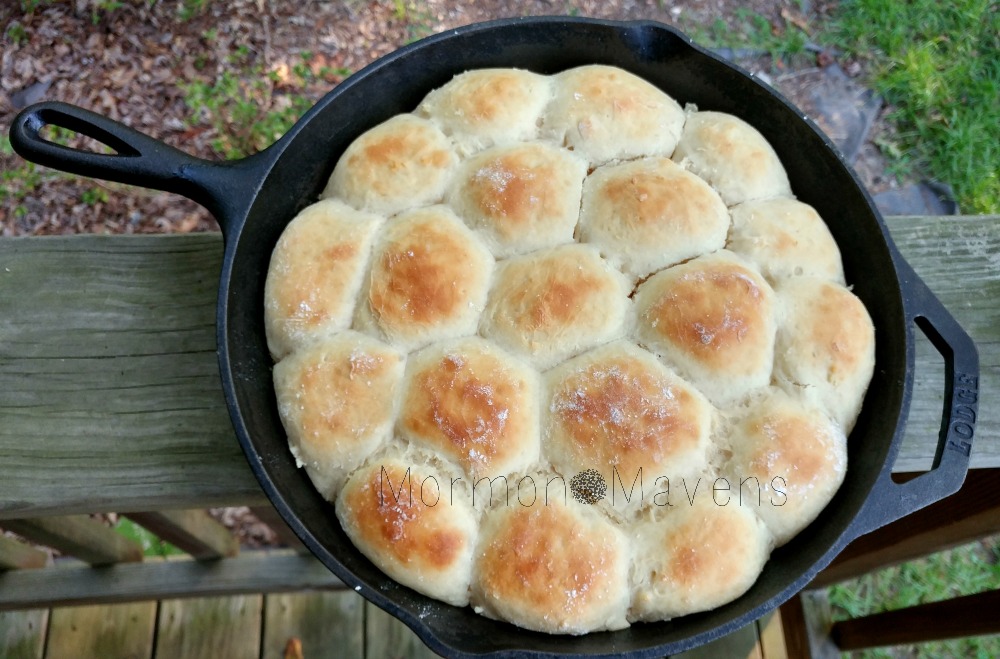 Delicious dinner rolls baked in a cast iron skillet.
Ingredients
1 cup plus 2 Tbsp. of warm water
1/3 cup vegetable oil
2 Tbsp. active dry yeast
1/4 cup sugar
1/2 tsp. salt
1 egg
3 1/2 to 4 1/2 cups all-purpose flour
Instructions
Preheat your oven to 400 degrees.
In the bowl of a stand mixer, combine the water, oil, yeast, and sugar. Whisk together, then set aside to rest for 15 minutes.
Add 2 cups of the flour, salt, and egg to the yeast mixture. Use the dough hook on the mixer to begin mixing/kneading the dough. Add in the remaining flour until the dough is in a workable state (not too wet to work with).
Shape the dough into golf ball sized balls, tucking under to make smooth tops. Place in a cast iron skillet and allow the rolls to rest for 10 minutes.
Bake for 10-12 minutes, or until the tops are a golden brown.
Notes
Try to use the least amount of flour that you can when adding in the remaining flour. You don't want the dough to be totally dried out. Just make sure that it's got enough body to it that you can form rolls--your fingers will still get a little messy with dough.
Mormon Mavens https://www.mormonmavens.com/