YESSSSSS!!!!
Finally, it's here–the new blog! We've been working on the transition for more than a year and are tickled pink that it's finally time to unveil our labor of love!
When Mormon Mavens was first started back in 2011, it was with an army of twelve recipe authors who just wanted to share their favorite recipes with the world. Over the years, as different Mavens have come and gone, that number has steadily condensed. And now, at the dawn of our 6th year of blogging, it's an operation run by two sisters who enjoy it too much to quit! We also want to broaden our horizons and take on some new projects here on the blog. We're excited to see what the future holds here at MM!
And to celebrate, we'd like to offer a wonderful giveaway–our biggest one yet!
At this point, you're like "blah, blah, blah" what can I win already?!
Hold your horses! Here you go…..
You're probably more excited about the $50 Williams-Sonoma Gift Card, right?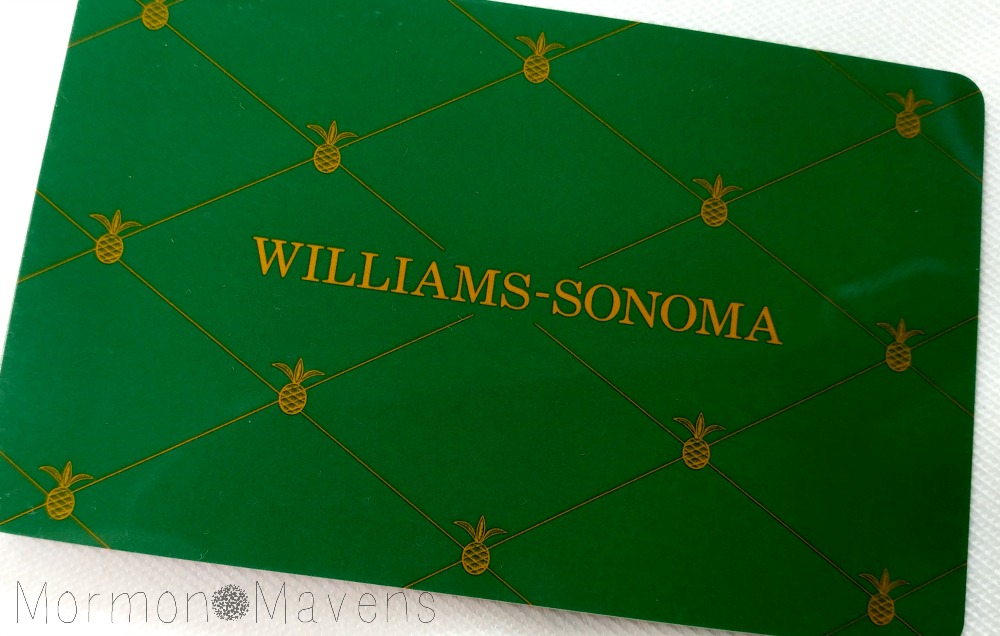 But guess what? We're stupid-excited about the APRON!!! I mean, come on, it's got our flippin' logo EMBROIDERED on it! Isn't it gorgeous??? Many thanks to Life's A Stitch for the beautiful work! And the apron's got pockets–yasssssssss.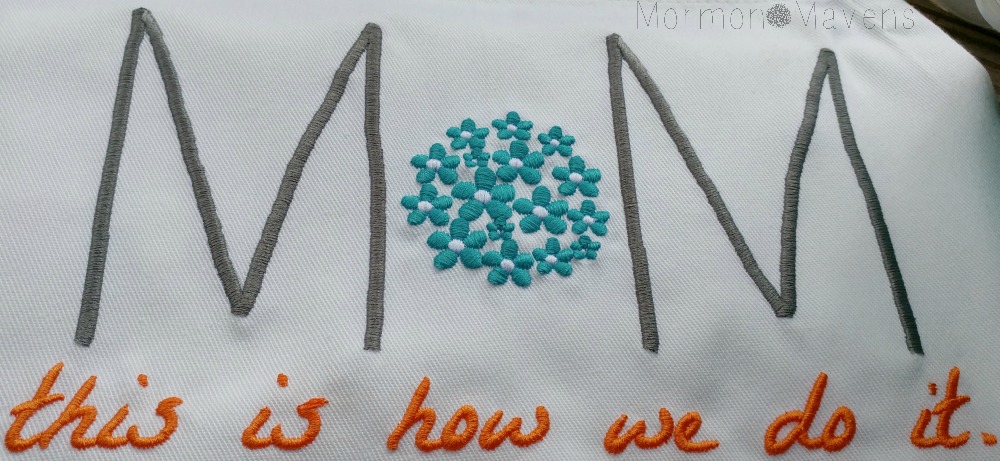 Okay, okay. Anyway, we couldn't help but include some matchy-matchy items from World Market in this fun prize package as well.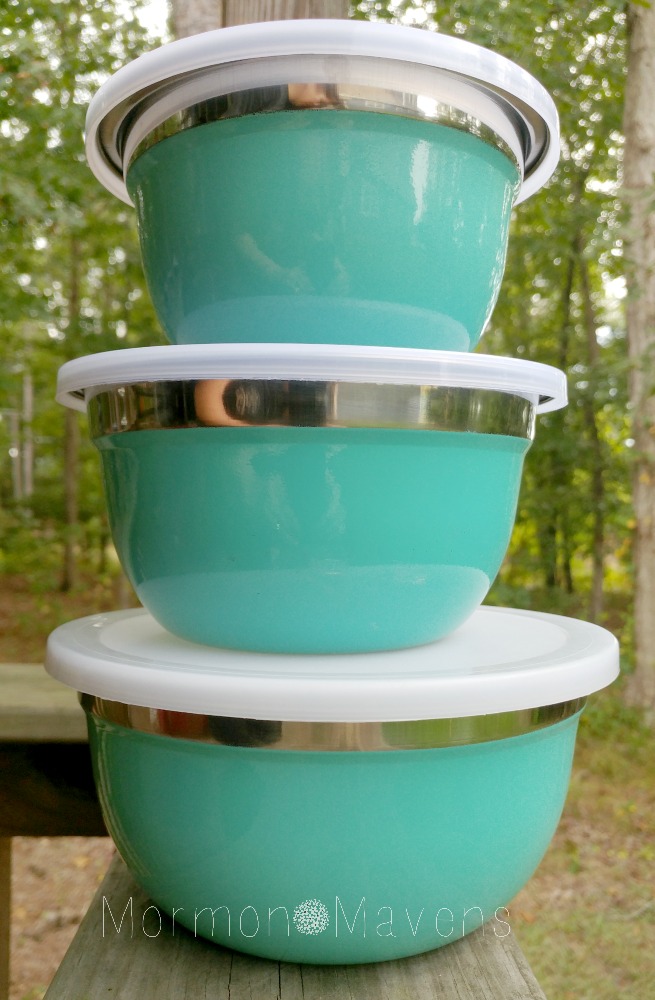 So what are you waiting for? Get on down to that giveaway form and get your entries on!
Winner will be announced on September 13!
(Prize package will be shipped only to continental US; giveaway sponsored solely by Mormon Mavens)