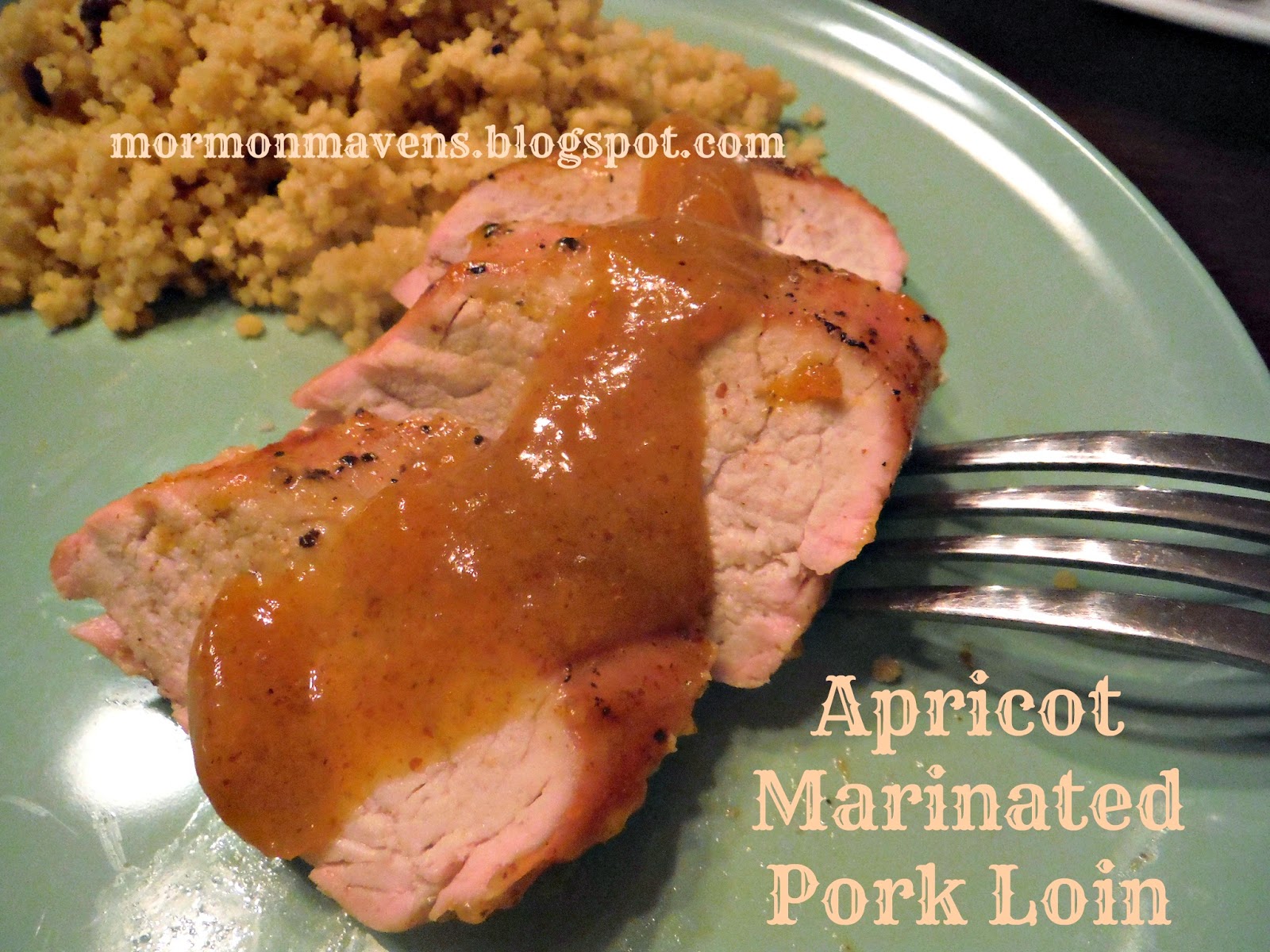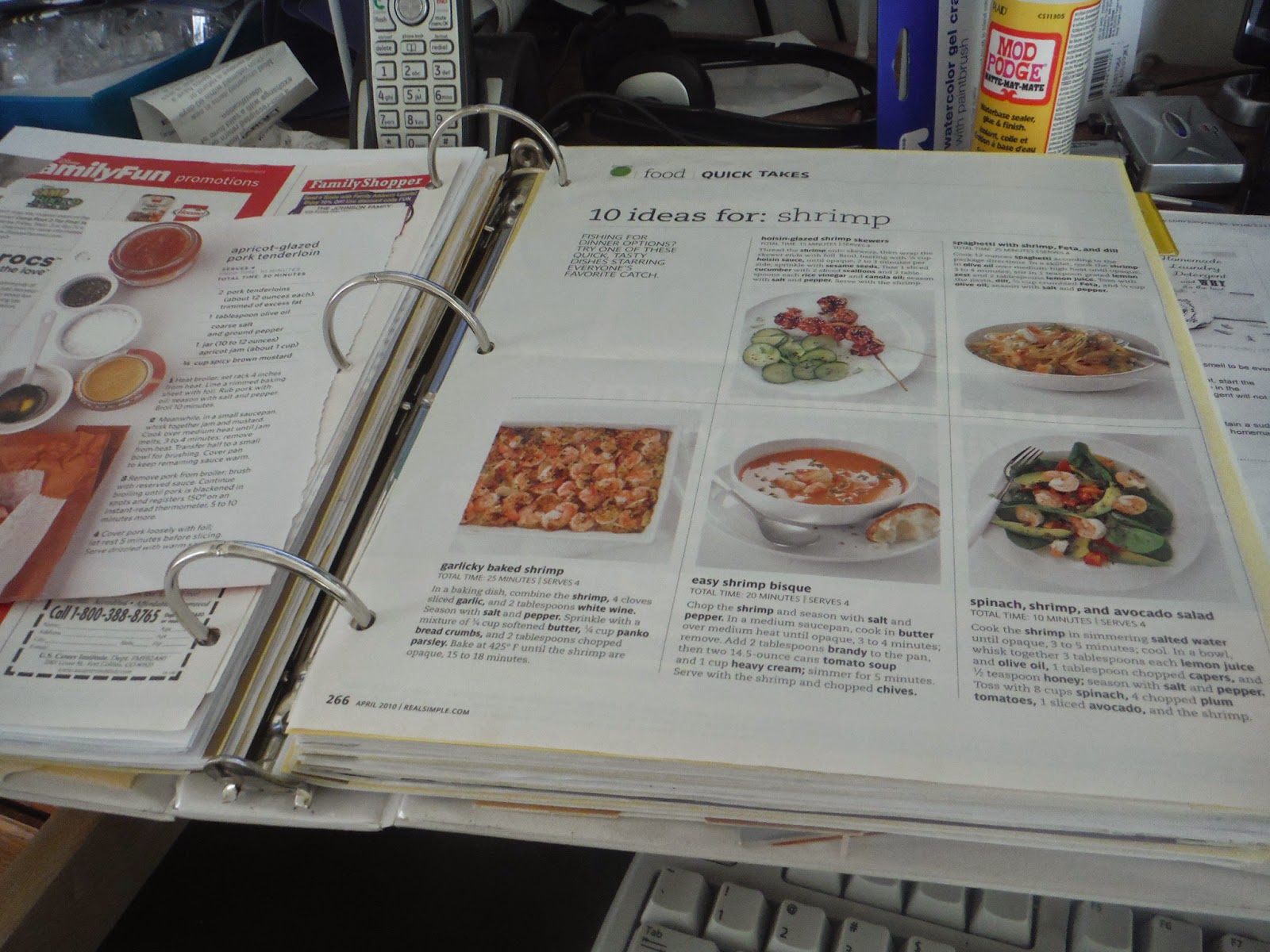 So, years ago, before Pinterest, I started collecting recipes from my Better Homes and Garden's magazines and Martha Stewart's FOOD magazine. I have them in a binder and finally tried this one the other day. It was sweet and tangy and moist. A simple marinade that could work with a
variety of proteins.
Apricot Glazed Pork Tenerloin
2 pork tenderloins (about 12 oz each), trimmed of excess fat
1 Tbps. olive oil
coarse salt and ground pepper
1 jar (10-12 oz) apricot jam (about 1 Cup)
1/4 C. spicy brown mustard
1. Heat broiler; set rack 4 inches from heat. Line a rimmed baking sheet with foil. Rub pork with oil; season with salt and pepper Broil 10 minutes.
2. Meanwhile, in a small saucepan, whisk together jam and mustard. Cook over med. heat til jam melts. Transfer half to a small bowl for brushing. Cover pan to keep remaining sauce warm.
3. Remove pork from broiler; brush with reserved sauce. Continue broiling until pork is blackened in spots and registers 150 degrees F, 5-10 minutes more.
4. Cover pork loosely with foil; let rest for 5 minutes before slicing. Serve drizzled with warm sauce.
*Note: My broiler is currently out of service, so I set my lower oven to 500 degrees F. To get a nice sear on the meat, I rubbed with oil, S&P and then browned it in a hot (oven-safe) skillet. Then I just continued baking it in the same skillet til it reached the desired temp. It does not have the dark char marks that it would have, had I used a broiler. Still really tasty though.