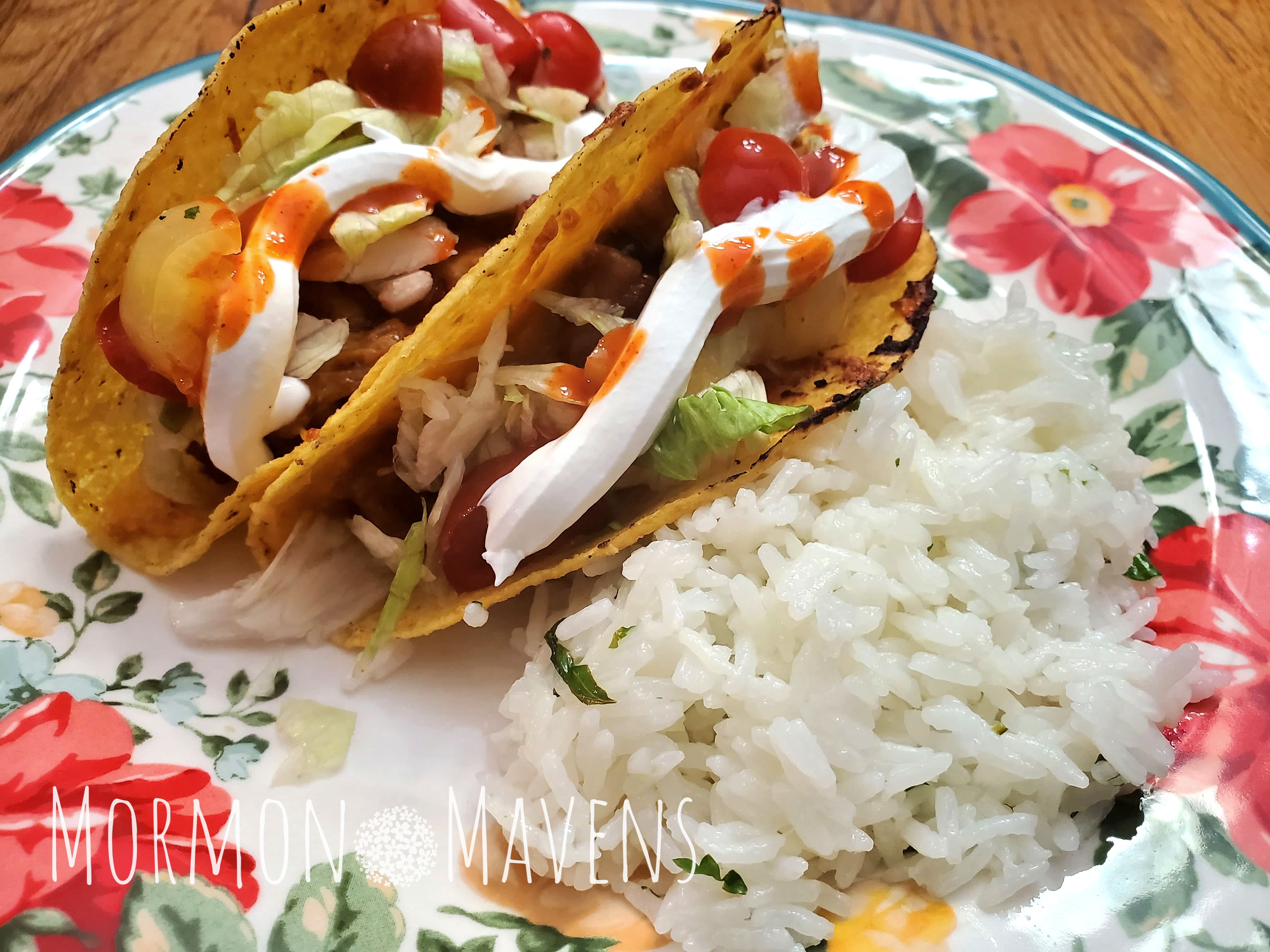 Cilantro Citrus Rice is the perfect accompaniment to your Mexican-inspired main dishes or even as the base for Hawaiian Haystacks! Don't let my boring picture fool you. The flavors are beautiful and subtle, which is good for people like me who don't love cilantro; I couldn't get enough! If you want more flavor, simply double the cilantro and citrus juices.
Because of its ease of cooking and consistently successful outcome, a pressure cooker is my preferred way to make my rice. But don't despair if you don't have a pressure cooker (and jasmine rice is my preferred rice). This Cilantro Citrus Rice can be prepared using just about any rice method and type you like. Your basic set up is the same.
If you use the stove top to prep your rice, you will still follow the same steps after the rice is cooked. Want to use microwaveable rice? Same thing. Just start the recipe after rice prep and adjust the amounts accordingly. Cilantro Citrus Rice makes 3 cups of rice; next time I think I'll double it as it is TASTY!!
The original recipe says it's a copycat for Chipotle's rice, but my husband said it tastes better than that! Give it a try and let me know if you agree with him!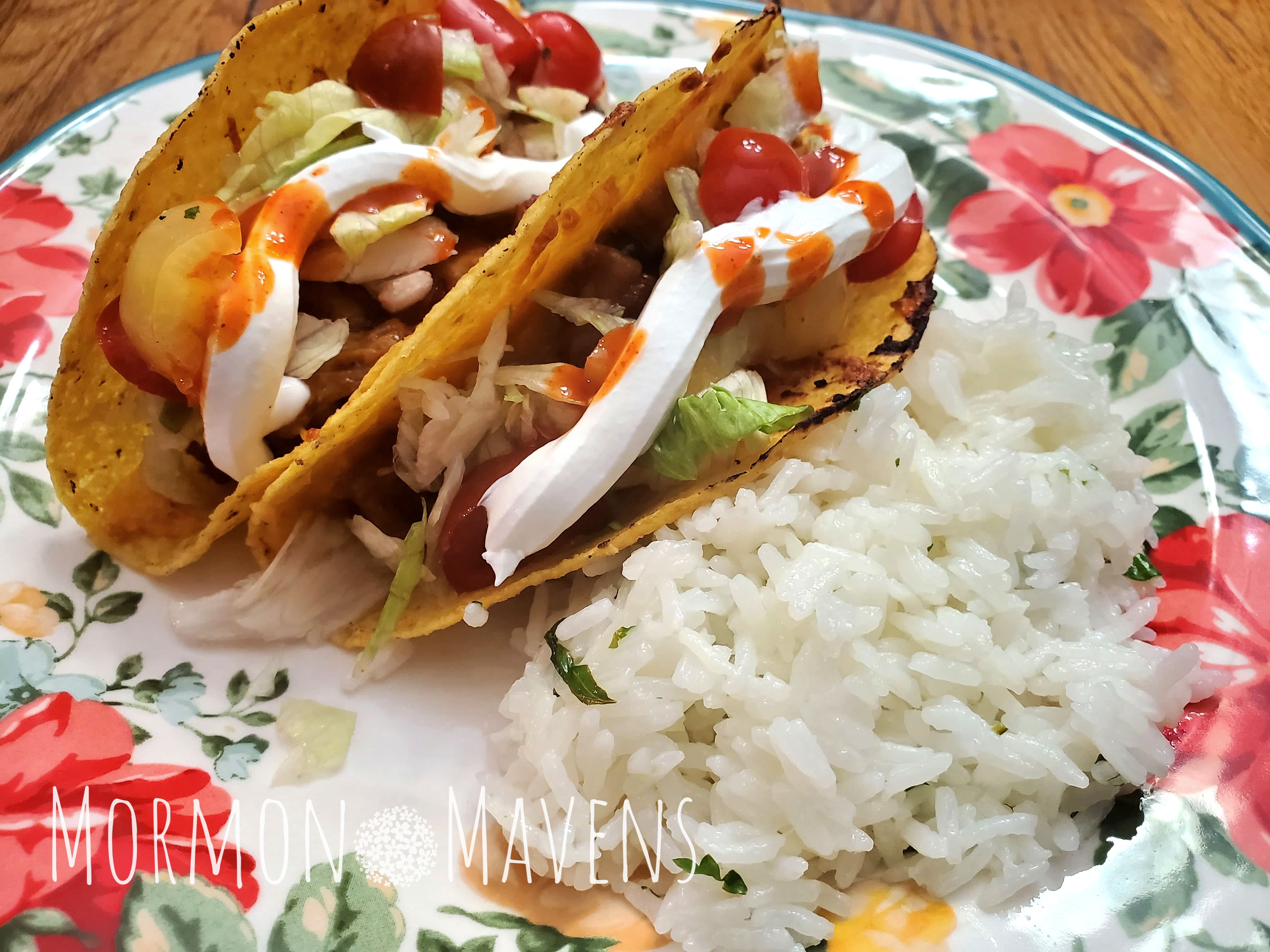 Cilantro Citrus Rice
2019-10-21 12:25:21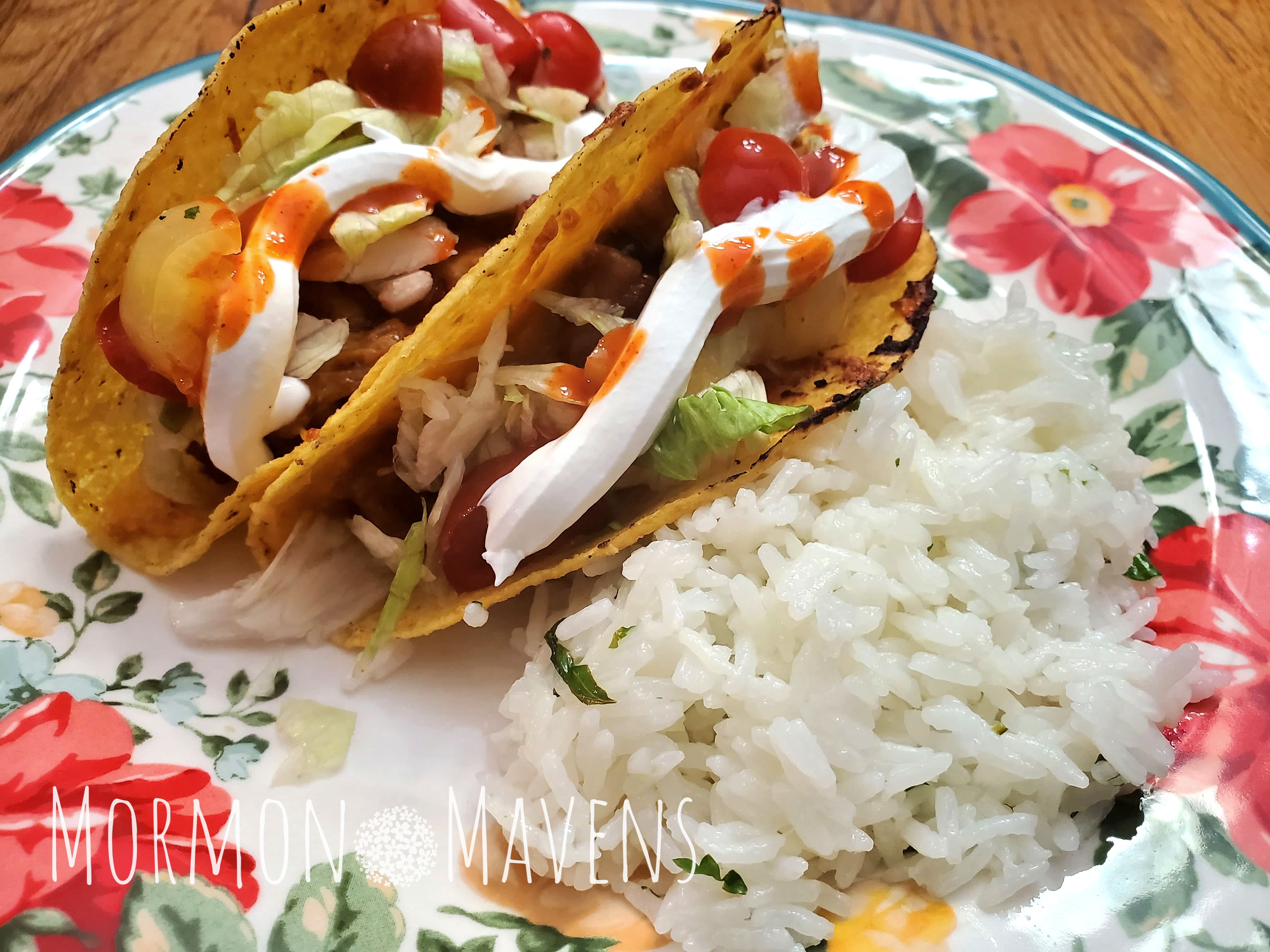 Yummy jasmine rice with lime, lemon, orange, and cilantro flavor
Ingredients
1 cup long-grain jasmine rice
1 1/2 cups water
1 Tbsp. butter or oil
1 bay leaf
2 tsp. kosher salt
1 Tbsp. finely chopped fresh cilantro
1 Tbsp. fresh lime juice
2 tsp. fresh lemon juice
1 tsp. orange juice
Instructions
In your pressure cooker, combine the rice, water, butter or oil, and bay leaf. Follow manufacturer's instructions for cooking. For me this is 3 minutes on HIGH pressure then 7 minutes natural pressure release.
While the rice is cooking prep your other ingredients. When the rice is done, remove and discard bay leaf. Fluff the rice with a fork and add the salt, cilantro, and juices. Stir to combine.
Mormon Mavens https://www.mormonmavens.com/