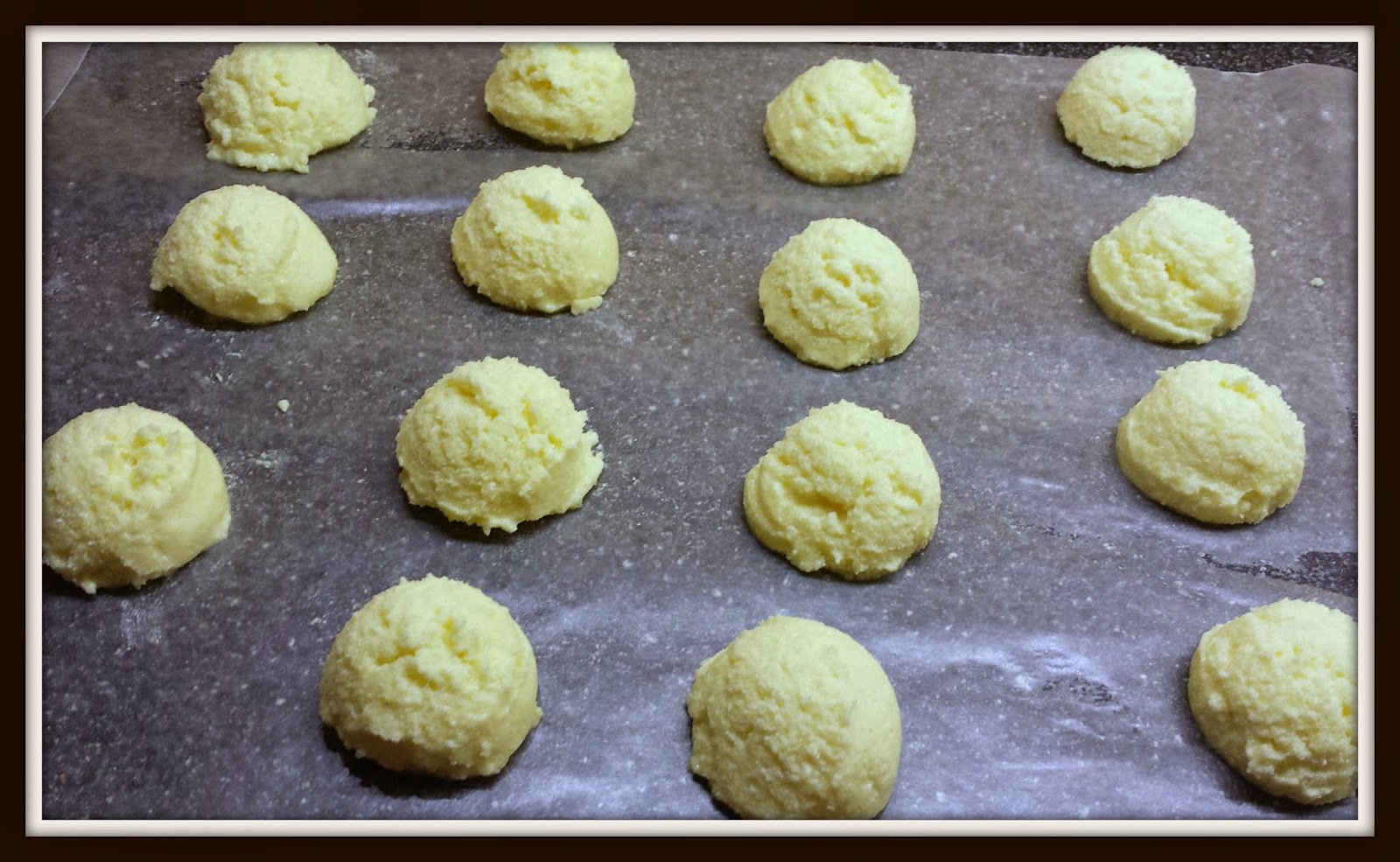 Ingredients:
1 c. Borax
1 c. Arm and Hammer Washing Soda
1/2 c. Epsom salt
3/4 c. lemon juice
Directions:
1. Mix dry ingredients together in a medium sized bowl. Add the lemon juice and mix completely. You want the mixture to be wet enough to mold without falling apart. Add additional lemon juice if needed.
2. These dry very quickly so working quickly and one at a time, portion out a tablet around 2 tablespoons. I used a small cookie scoop. With wet hands, form the tablet into whatever shape needed to fit the soap dispenser in your dishwasher. Place on a sheet of wax paper and let dry for a few hours before putting in a storage container. If a tablet happens not to fit into the dispenser, just toss it in the bottom of your dishwasher.
Source: mykitchenescapades.com