Sometimes you just need some oozing, melty cheese.
Now, to get this one right and achieve oozing, melty nirvana you really do have to use White American cheese.
Wanna know how I know that?
Failed attempt. That's how I know that. I tried subbing Monterey Jack and queso fresca and ended up with a big ol' blob of seized cheese curd. Even after a trip to the blender, it just couldn't be saved.
Time of death: five minutes before I ran to the store to get the good stuff.
Using the microwave makes this a super easy dish. I mean, you can really do this in less than 10 minutes, you know?
And it's a crowd pleaser.
Wanna know how I know that?
Successful attempt. That's how I know that. Multiple children crowded around dripping oozing, melty nirvana all over my kitchen counters.
Yep. Sometimes you just need some oozing, melty cheese. And maybe an ice-cold Dr. Pepper to wash it down with. 😉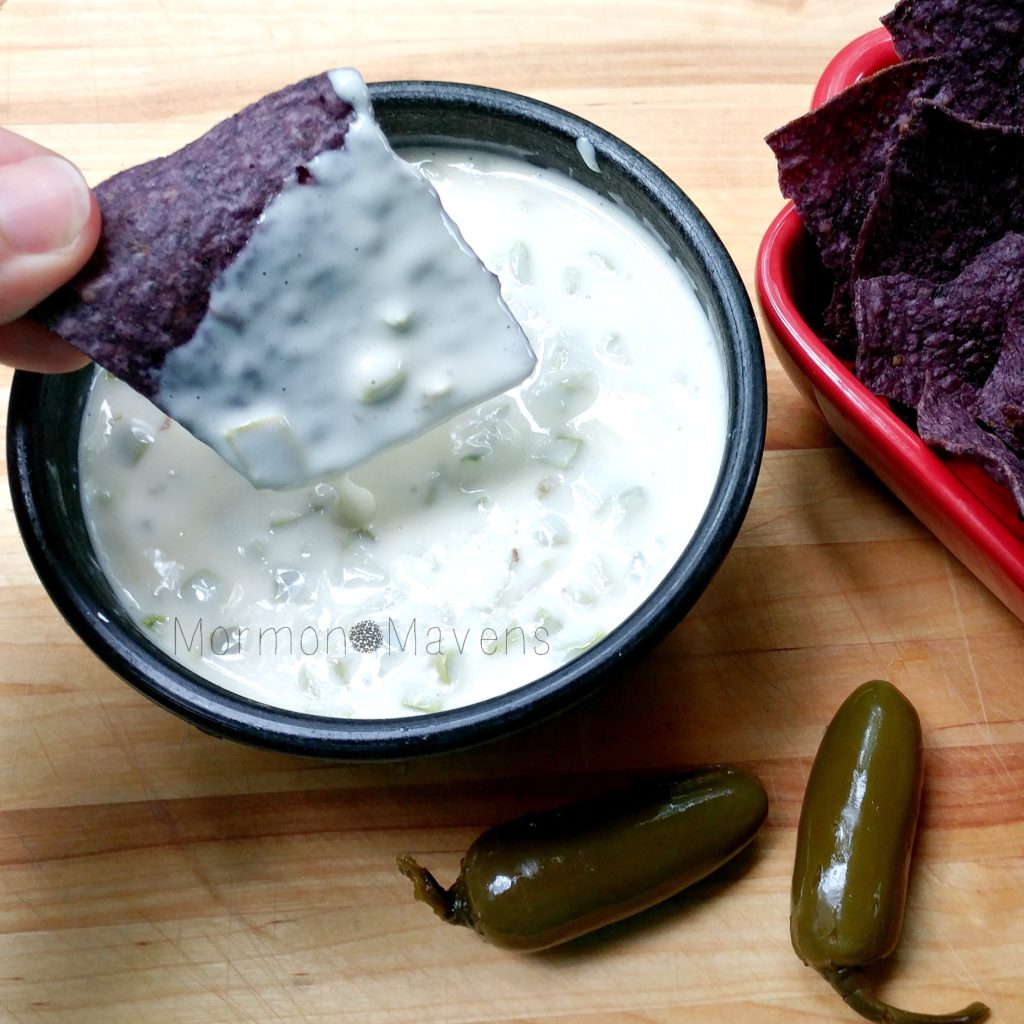 Easy Queso Blanco
2016-09-02 06:17:57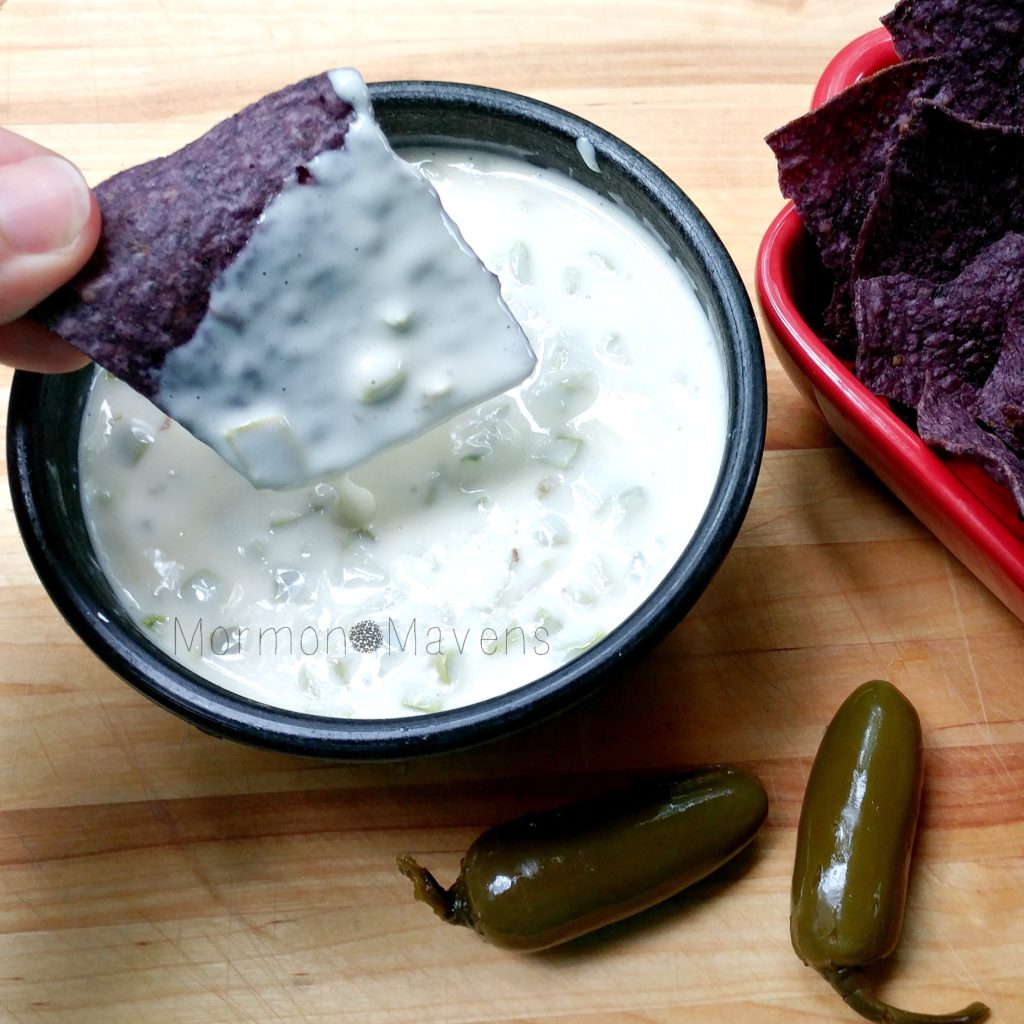 Oozing, melty cheese nirvana. From the microwave--easy!
Ingredients
1.25 pounds of White American Cheese
2/3 cup whole milk
1/2 cup cold water
1/4 cup diced green chilies
2 pickled jalapenos, chopped
1 Tbsp. pickled jalapeno juice
Instructions
Cut the cheese (ha ha ha......sorry) into 1" cubes and place into a large microwave-safe bowl with the milk and water.
Microwave on high for 5 minutes, stopping two to three times to stir the melting mixture.
Use a whisk to incorporate the melted cheese fully into the milk/water.
Add the remaining ingredients, stirring well to combine.
Notes
White American cheese can be purchased at the deli counter. My grocery store only had Boar's Head brand, but it was super tasty.
I had never heard of pickled jalapenos before! But there they were, right in the Hispanic food aisle. I had to hunt a little bit, but I found one brand--La Costena.
You can serve this as a dip OR as a sauce for a Mexican dish.
Store any leftovers in the fridge and simply reheat in the microwave 30 seconds at a time, stirring well, until it's heated through.
Mormon Mavens https://www.mormonmavens.com/