1-1 1/2 pounds fresh tomatillos
Handful serrano chiles or your choice of chiles
Directions: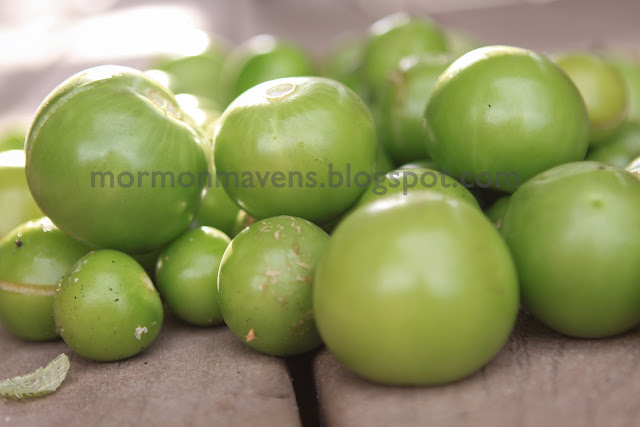 Take the husks off the tomatillos and wash them.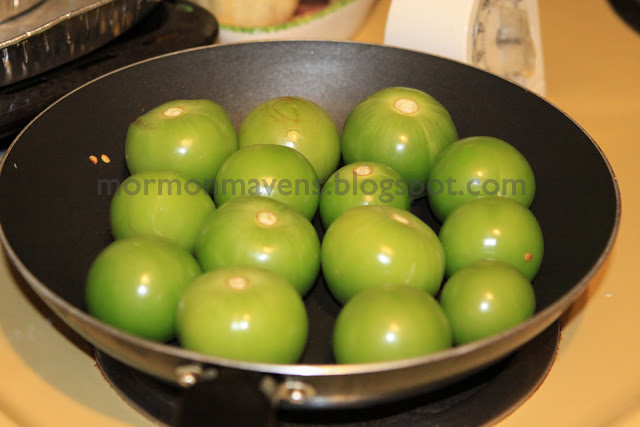 Roast them in a frying pan until they are soft and start to brown and split open.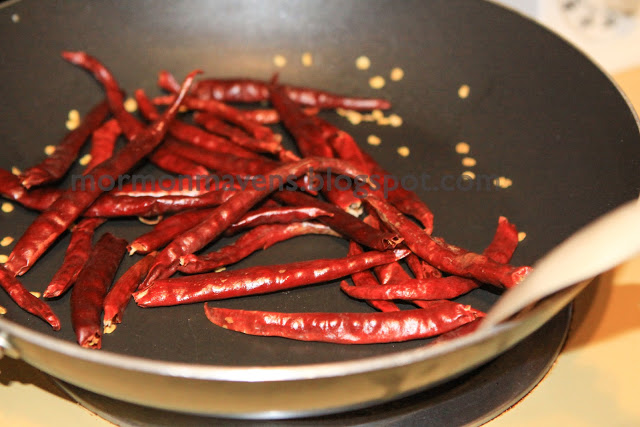 Roast the chiles until they are browned.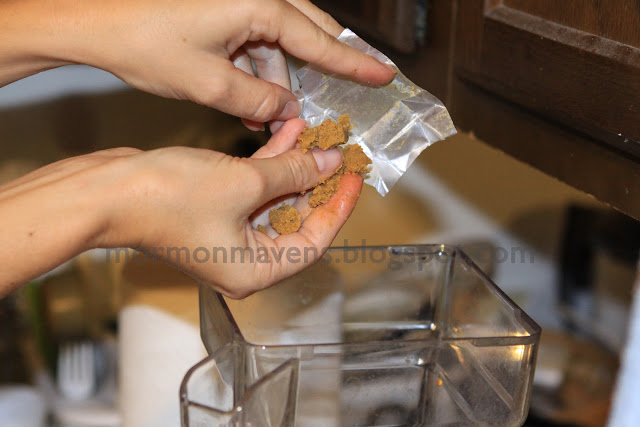 Add both to the blender along with the chopped onion, minced garlic, 1 chicken bouillon cube, and some water. Start with 1/2 cup of water and add more as needed.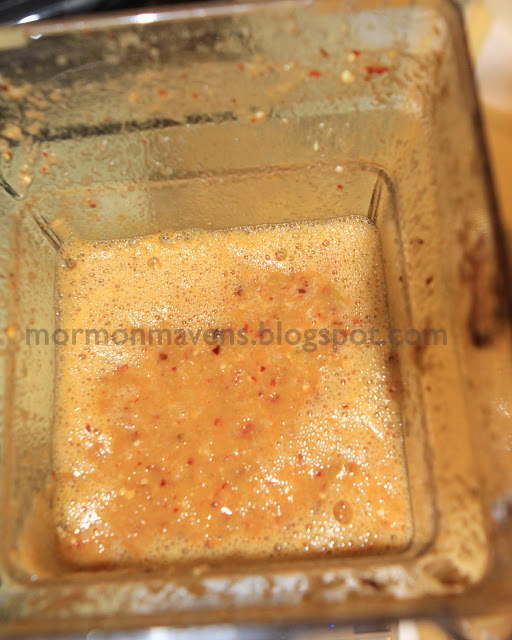 Puree in the blender until it reaches your desired consistency.
Serve with chips or on burritos and enjoy!
Source: My brother's girlfriend and some experimentation.