Want an easy, quick, tasty pork recipe? You got it.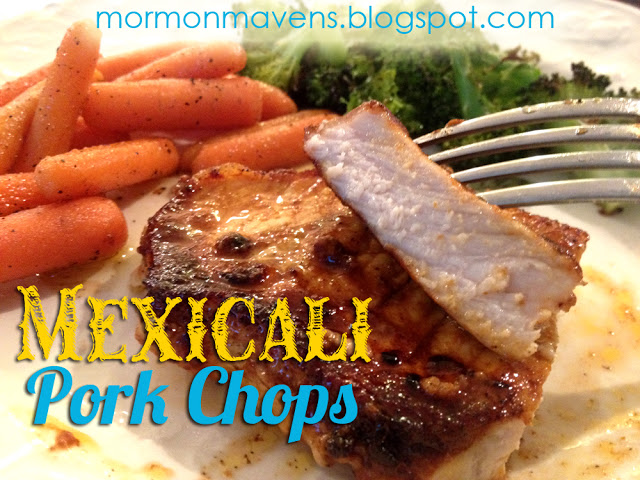 Ingredients:
pork chops
taco seasoning mix (or make your own)
canola oil (for the skillet)
1. Coat the pork chops on both sides with taco seasoning mix (I pour mine into a shallow bowl wide enough for the chop).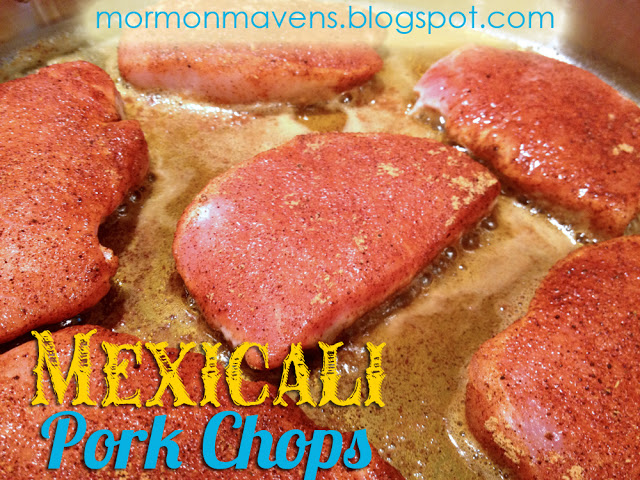 2. Cook the chops on medium-low heat for 5-7 minutes per side, or until cooked through.
I told you it was easy.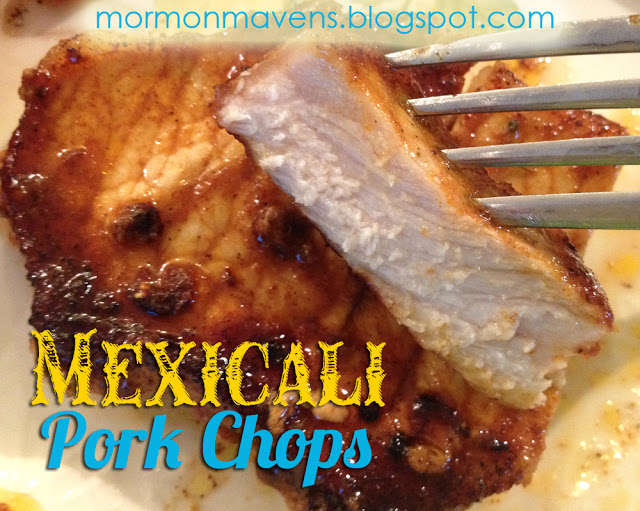 Source: no clue where I got this, but I do know it was NOT my idea!
Notes:
Use any cut of pork chops you like. I usually use the small boneless ones, but I try to get whatever is on sale.
One packet of taco seasoning is enough for about 6 chops, but again, make the seasoning yourself like Maven Mica does!