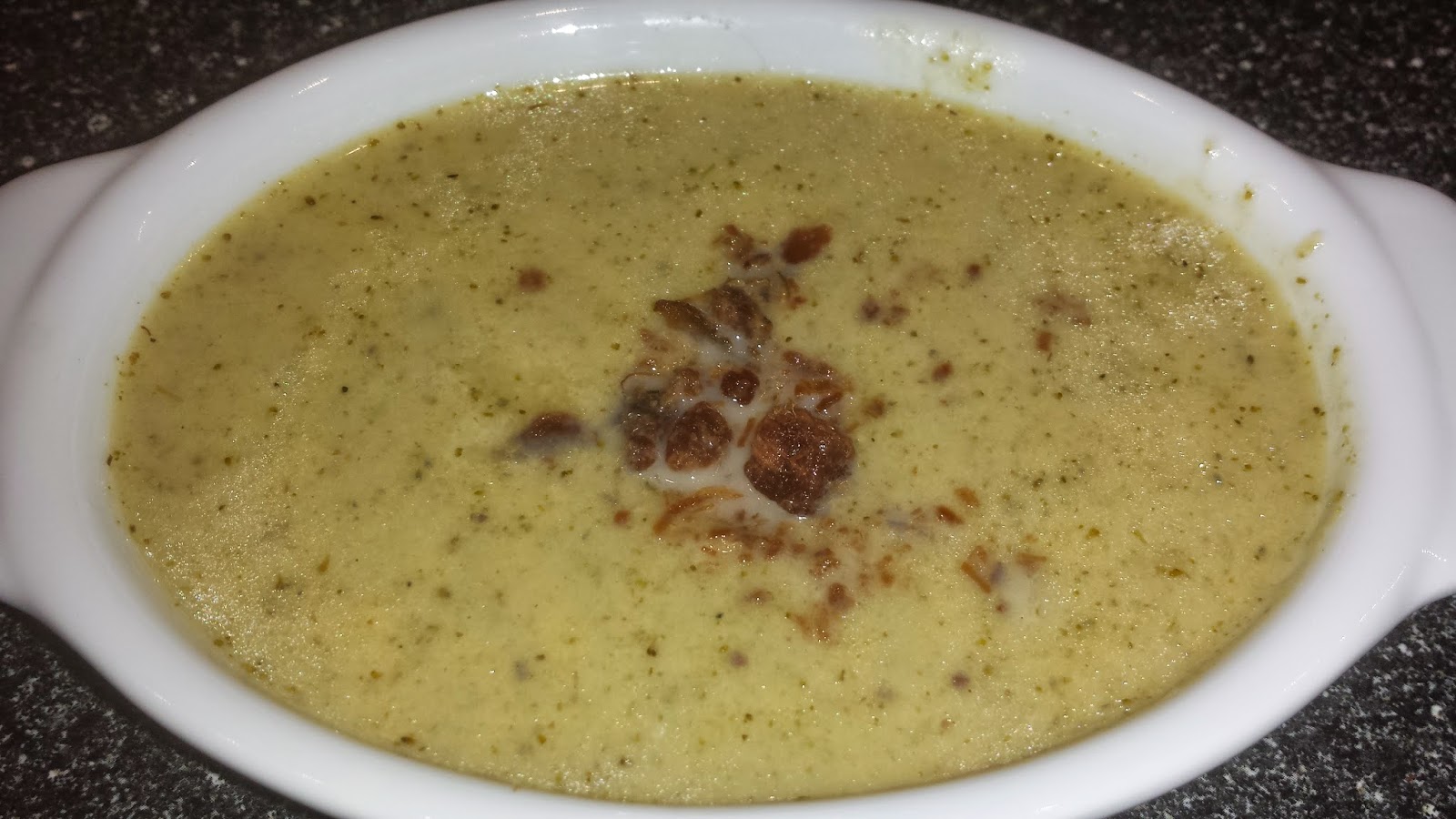 You gotta know that roasting veggies (and nuts) makes your recipes taste SO much better!
Ingredients:
1 large bunch of broccoli, cut into florets
1 T. oil
salt and pepper to taste
1 T. oil
1 medium onion, diced
2 cloves garlic, chopped
1 t. thyme, chopped
3 cups veggie or chicken broth
1 1/2 c. aged cheddar, shredded
1 cup milk or cream
salt and pepper to taste
1 T. grainy mustard (optional)
Directions:
Toss the broccoli florets in the oil along with the salt and pepper and arrange them in a single layer on a large baking sheet.
Roast the broccoli in a preheated 400 degree oven until lightly golden brown, about 20-30 minutes.
Heat the oil in a large sauce pan over medium heat.
Add the onion and saute until tender, about 5-7 minutes.
Add the garlic and thyme and saute until fragrant, about a minute.
Add the broth and broccoli, bring to a boil, reduce the heat and simmer, covered, for 20 minutes.
Puree the soup until it reaches your desired consistency with a stick blender.
Mix in the cheese, let it melt and season with salt and pepper.
Mix in the milk and remove from heat.
Source: Closet Cooking