Netzero Reusable Produce Bags
How many times have you been to the grocery store and caught yourself licking your fingers to get those pesky little plastic bags open for your fruits and veggies? Ooh gross! Do you know where those bags have been? I saw these on a Facebook ad and ordered 2 sets–one for my daughter and one for me. These have so many benefits. Easy to wash and air dry; you can actually wash your produce while it's in the bag, go out your back door and swing the bag above your head to get the extra water out–because it's just more fun that way–and store the food in the bag or not. Oh, and they're not just for food–multiple uses like for collecting seashells at the beach!
Magnolia Journal
I have decided to purge my magazine collection and will soon have it down to one Church magazine, Consumer Reports, my BYU Alumni magazine and this gem…Magnolia Journal. I love the food photography and the articles. And Joanna's articles are a breath of fresh air compared to some of the stuff I have seen in another family magazine that I have been getting for years. I won't mention the name, but their format, articles, etc. just aren't relevant to me anymore. And the ads–oy vey!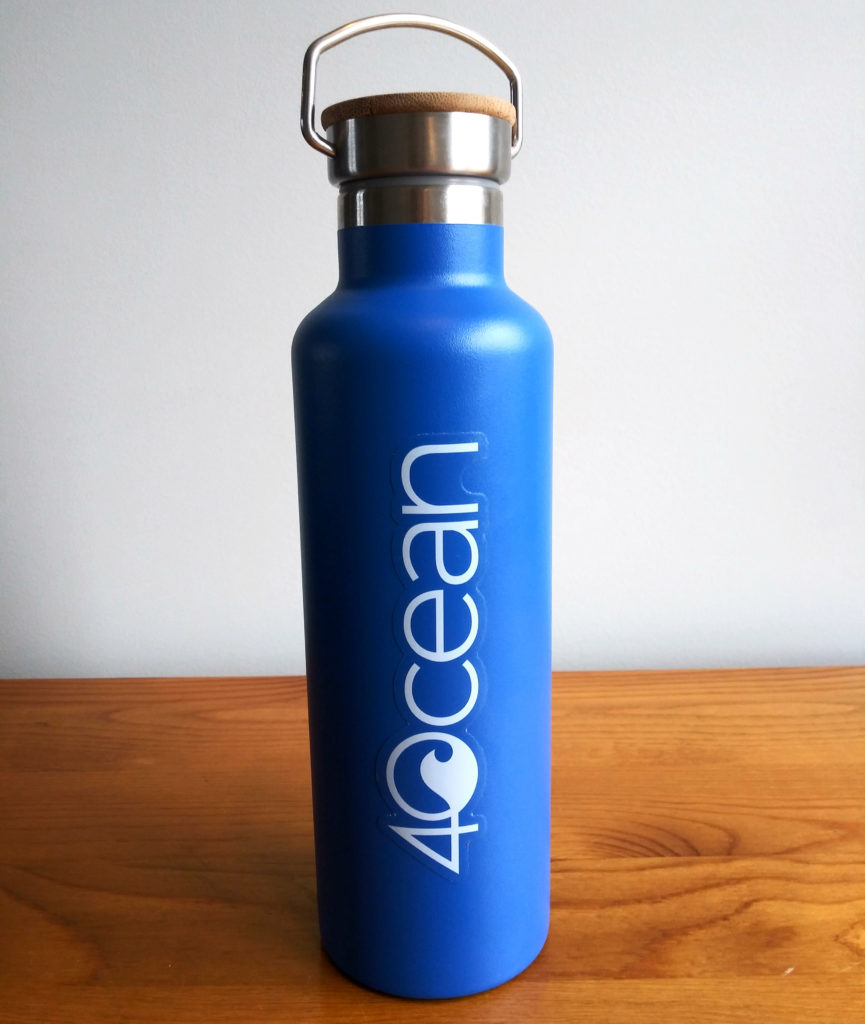 Insulated Water Bottle
Have you seen the 4Ocean commercials? These two surfer guys have started a non-profit to help clean up the plastic/trash from the oceans and beaches, etc. They sell handmade beaded bracelets that you can purchase and you will help clean up 1 pound of trash. Well, I just don't really wear bracelets that much and sometimes they get in my way. So I found this great insulated water bottle on their site and purchased that instead. It keeps my water really cold and the ice doesn't melt for a couple of days, even in a hot car! Check out their site and learn about what they are doing to take better care of our earth and what you can do to help.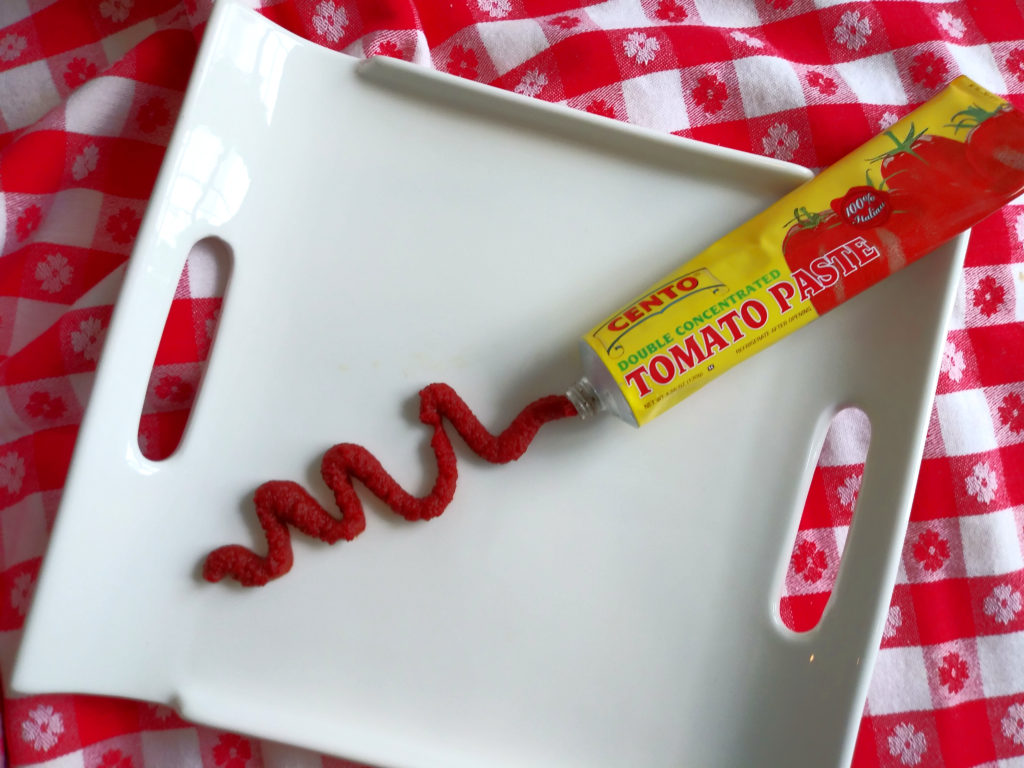 Tomato Paste in a Tube
How many cans of tomato paste have you thrown out because you only need a tablespoon or two for a recipe? Yeah, me too. A recent trip to the grocery store snagged me this awesome Cento Tomato Paste in a tube! Yes! They finally get it. So now, no more wasted paste and no more little tomato paste cans to deal with. You're welcome!