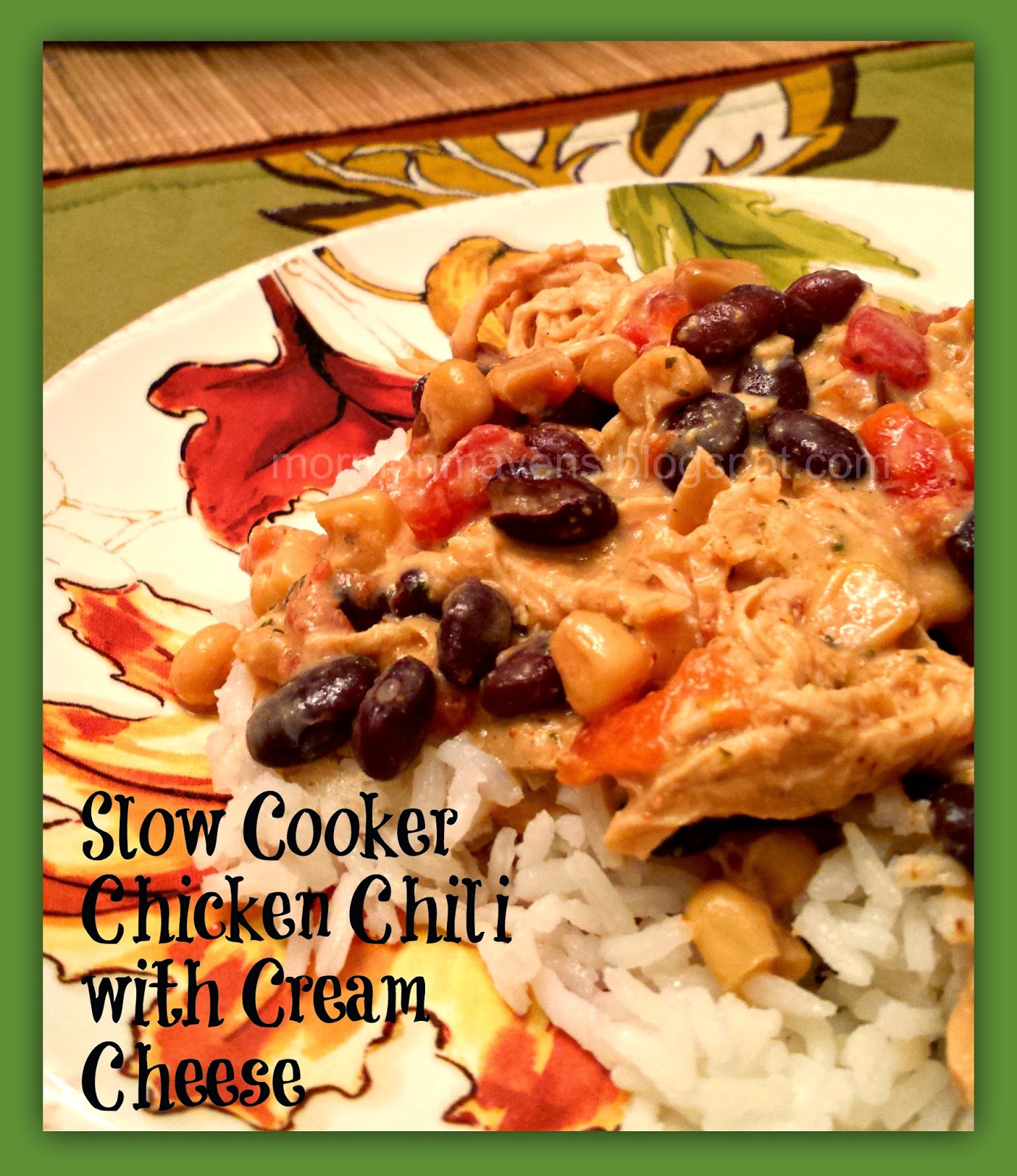 This is a multi-use dish that is tasty and easy to prepare. You will love walking in the door after work and remembering that dinner has been cooking for you all day and the aroma is calling you in. This dish can be used with rice, as pictured, or without. It would also be great as a taco or burrito filling–even as a dip with tostadas!
Ingredients:
2 frozen boneless, skinless chicken breasts (do not thaw)
1 can Mexican-style chopped tomatoes
1 can sweet corn, undrained
1 can black beans, drained & rinsed
1 pkg. Ranch Dressing mix
1 T. cumin
1 t. chili powder
1 t. onion powder
1 8-oz. pkg. cream cheese ( I used Neufschatel)
1. Place the chicken in the slow cooker. Top with remaining ingredients, ending with the cream cheese.
2. Cook on low for 6-8 hours, stirring once or twice to blend the cheese.
3. When done, shred the chicken into bite-size or larger pieces and serve over rice. Can also be served with burritos or tacos.
NOTES: Serves 4-6. Also makes a great dip!