One of my favorite dinner salads is California Pizza Kitchen's Field Greens salad. I've re-created it at home as both a main and side dish.
Ingredients:
Large head of romaine or two bags of field greens
One pear, peeled and thinly sliced
3 to 4 oz. Gorgonzola cheese
Glazed or candied walnuts
Balsamic Vinaigrette (or Ken's Steakhouse Creamy Balsamic Vinaigrette)
1. Chop romaine or simply pour contents of bagged field greens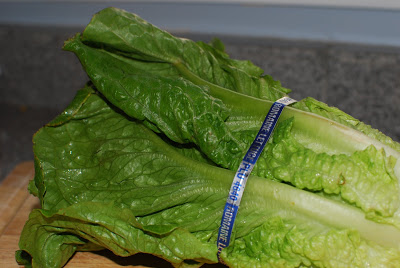 2. Top with pears, Gorgonzola and walnuts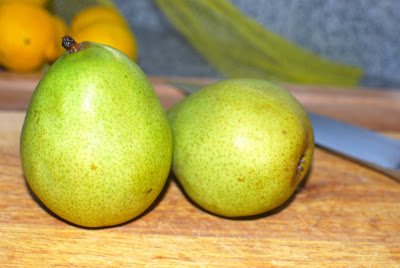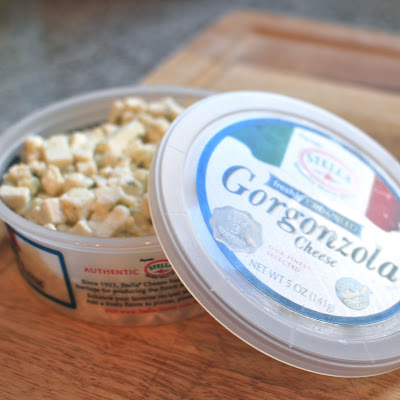 3. Toss with vinaigrette
A few things to consider:
If you're using this as a side dish, you'll probably want to half the recipe.
Since there are few ingredients, sometimes I just put the salads together on individual plates or bowls, rather than combining in one large salad bowl.