Anyone who knows my family knows that we love our peanut butter. I mean, we buy the giant 5-pound Peter Pan canisters at Sam's, for cryin' out loud.
Nutella? Well, we may or may not have been known to just grab some by the spoonful.
So combining the two was sure to be a hit!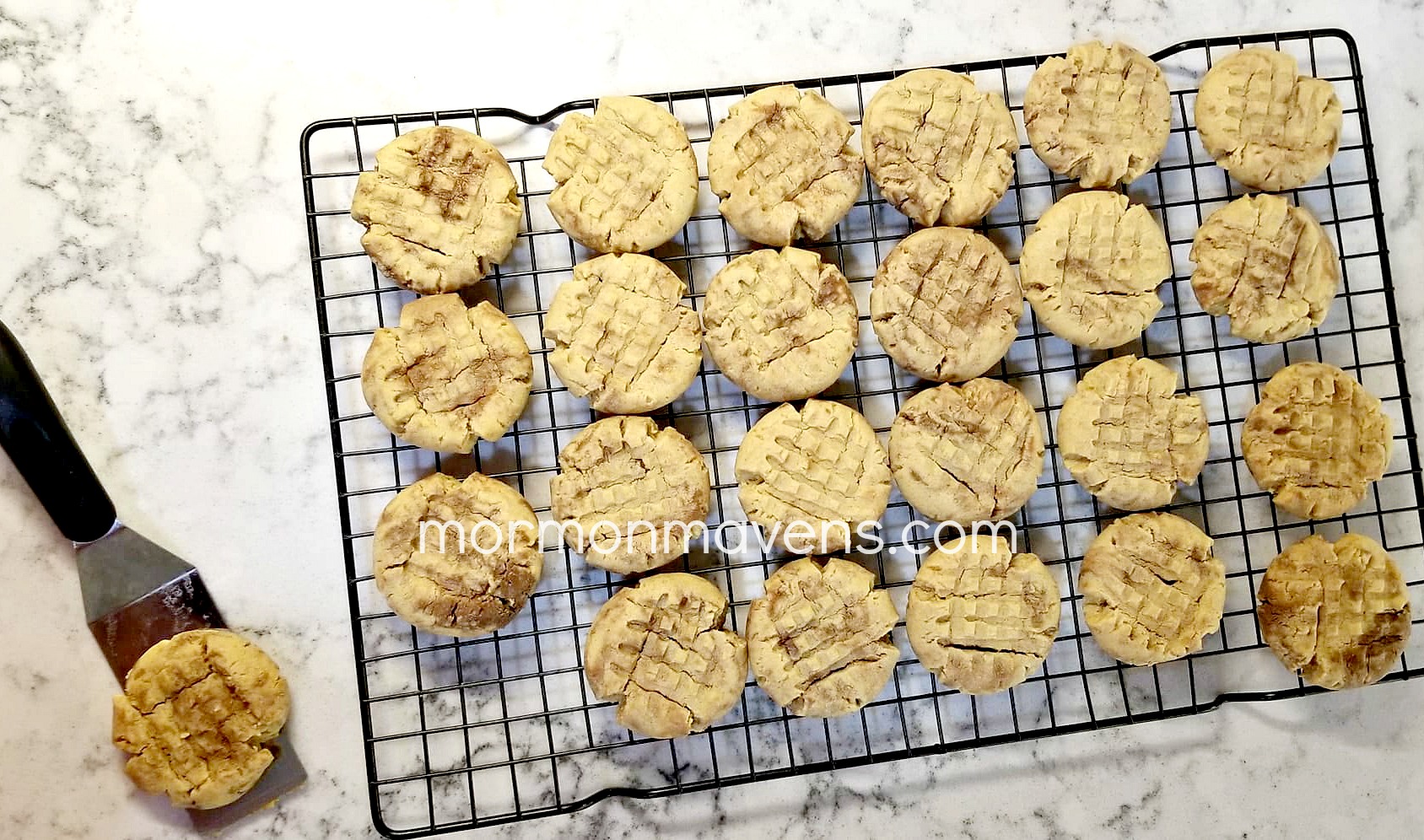 I think what I love most about these cookies, though, is the texture. They have this wonderful, melt-in-your-mouth-ness.
Heavenly.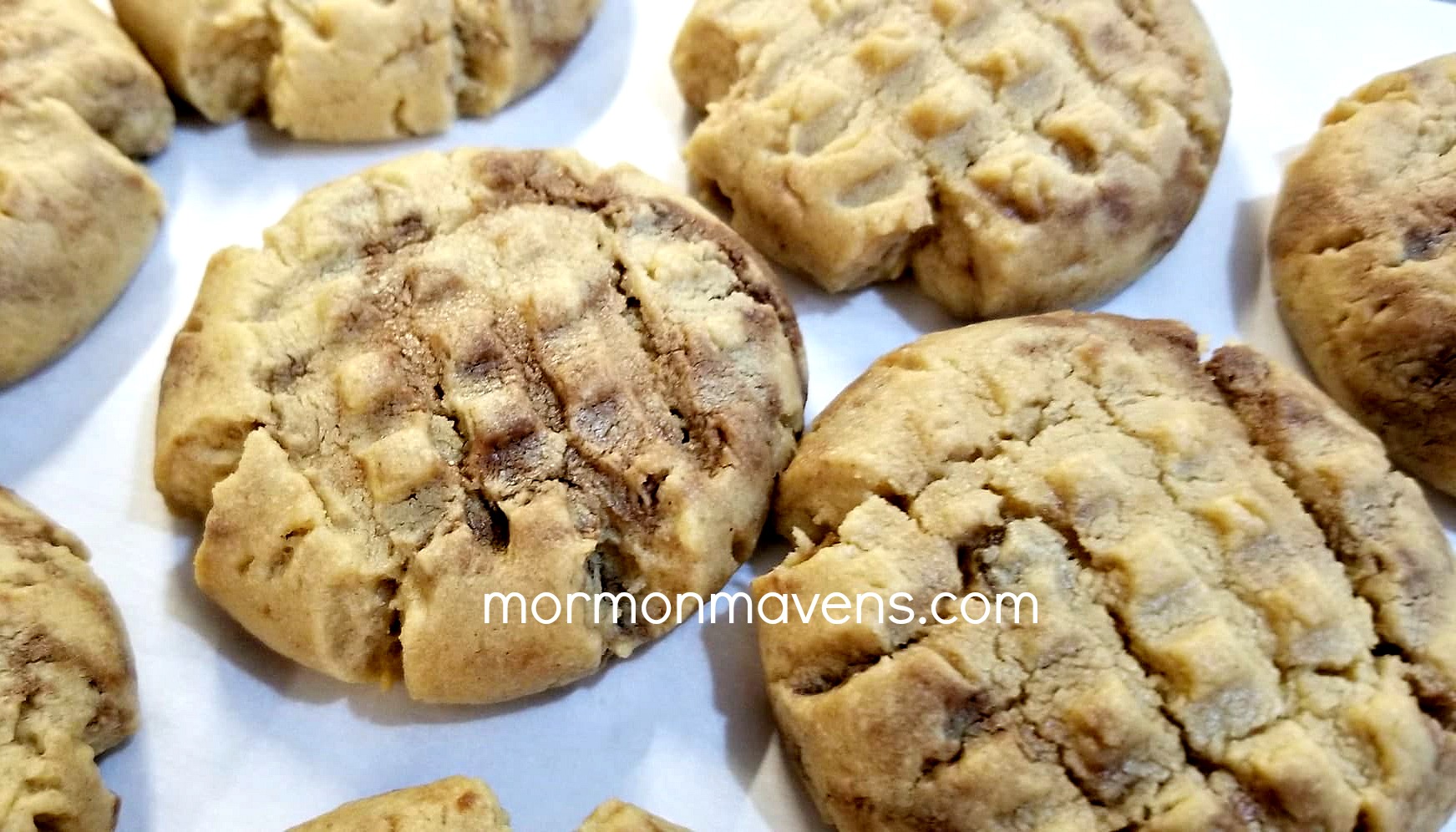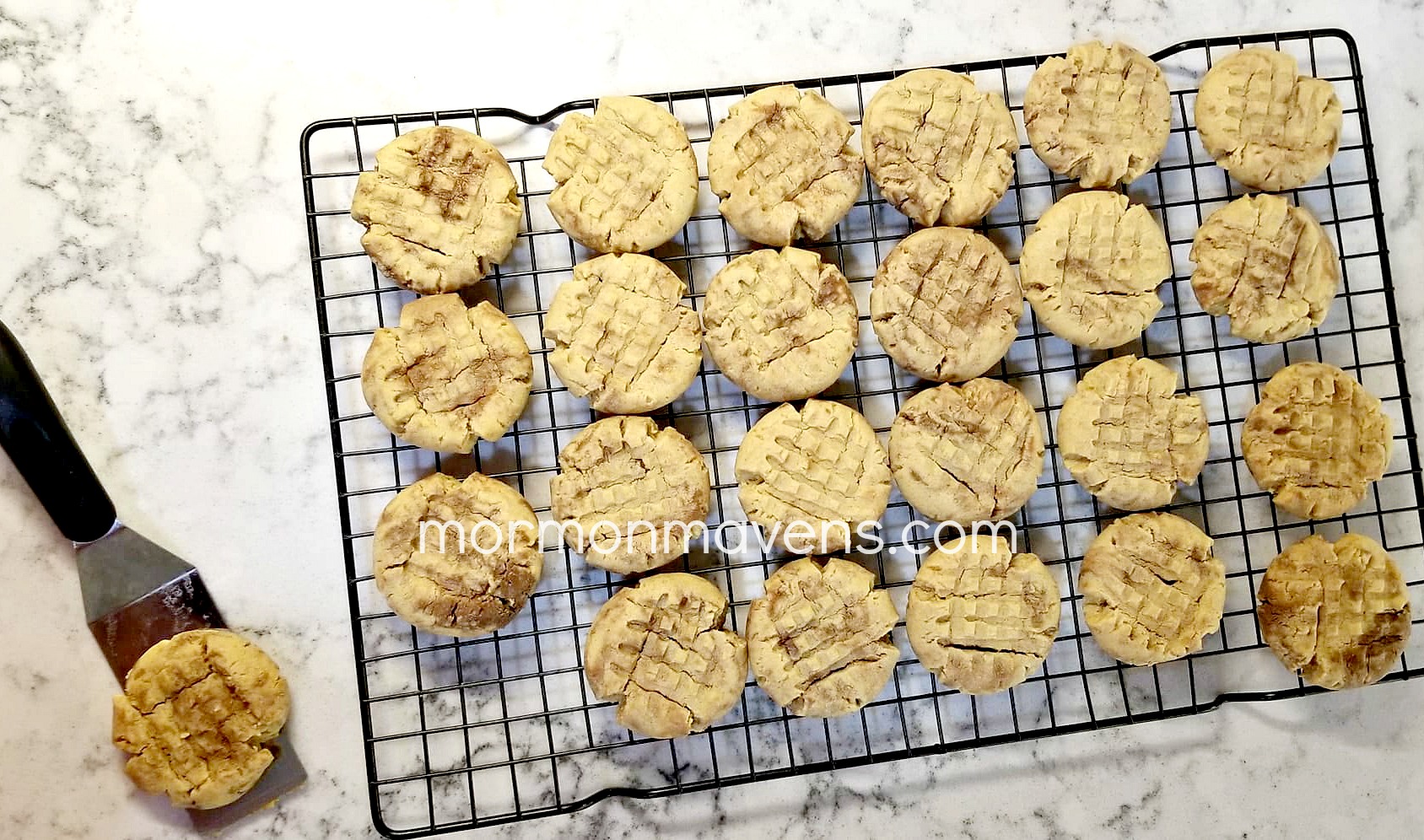 Nutella Peanut Butter Cookies
2018-01-03 14:27:26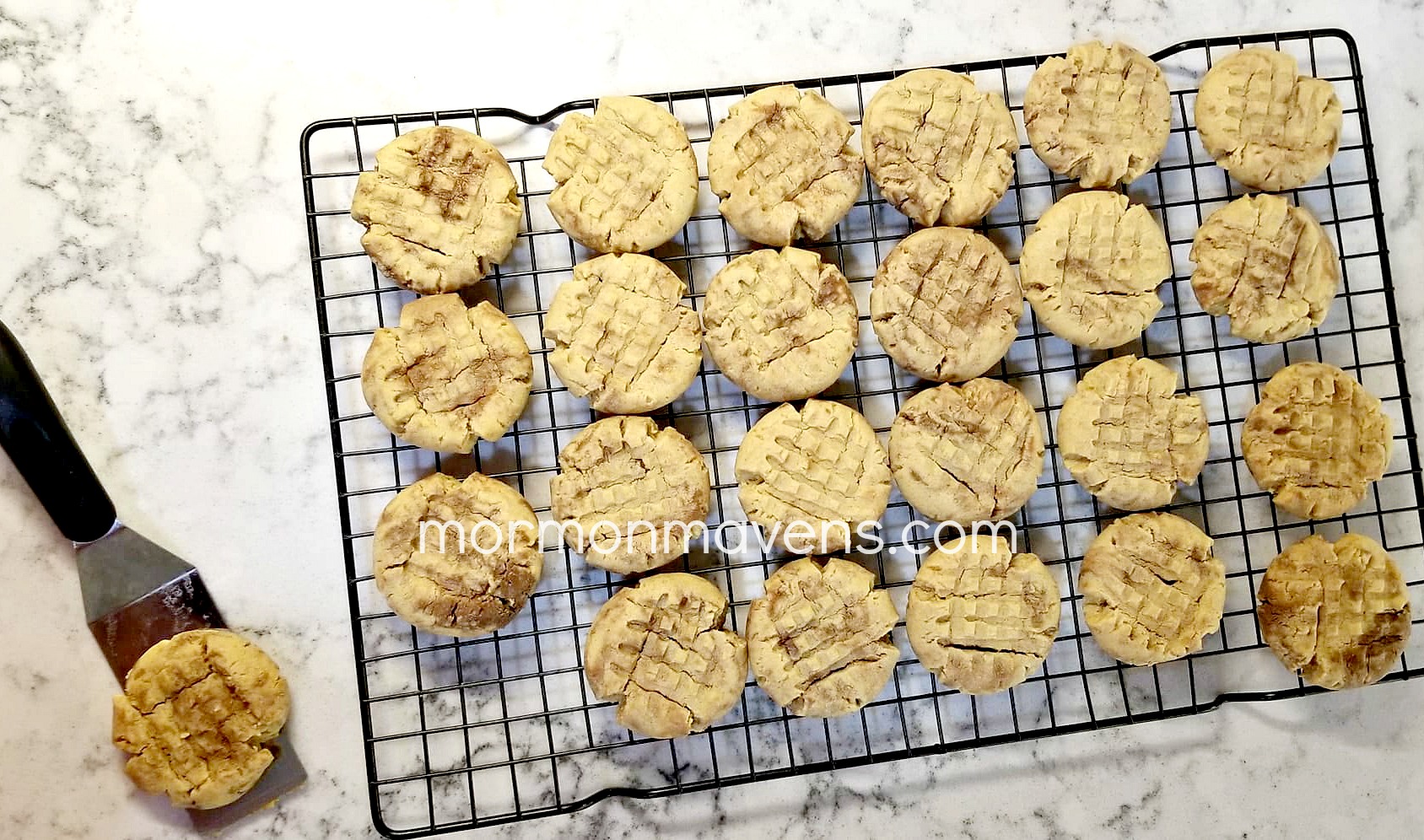 An easy recipe with a great texture!
Ingredients
1/2 cup butter, softened
3/4 cup creamy peanut butter
1/2 cup sugar
1/2 cup brown sugar, packed
1 egg
1/2 tsp. vanilla
1 3/4 cup all-purpose flour
3/4 tsp. baking soda
1/4 tsp. salt
1/3 cup Nutella
Instructions
Cream the butter, peanut butter, and sugars in a mixer for several minutes until light and fluffy. Add in the egg and vanilla and mix till well-combined.
In a separate bowl, combine the flour, baking soda, and salt and whisk together.
With the mixer on low, slowly add the flour mixture until it just barely comes together.
Scoop the Nutella into a microwave-safe bowl and nuke it for about 30 seconds. Drizzle this over the cookie dough and fold/cut in the Nutella just to the point where the dough is marbled.
Cover the dough and place in the fridge to chill for 15 minutes. Preheat the oven to 350 degrees.
Remove the dough from the fridge and form into balls. Place about an inch apart on a cookie sheet (I used parchment paper on mine for easy clean up!). Use a fork to make criss-cross marks, gently pressing the balls down to about half their "starting" height.
Bake for 12-15 minutes, but keep an eye on them. You only want them to bake until the edges are just barely starting to turn a light brown. Allow them to cool for a few minutes, then place them on a cooling rack to finish cooling.
Notes
The original recipe from Six Sisters Stuff recommended 8-10 minutes for baking, but this was not nearly long enough in my oven.
Mormon Mavens https://www.mormonmavens.com/