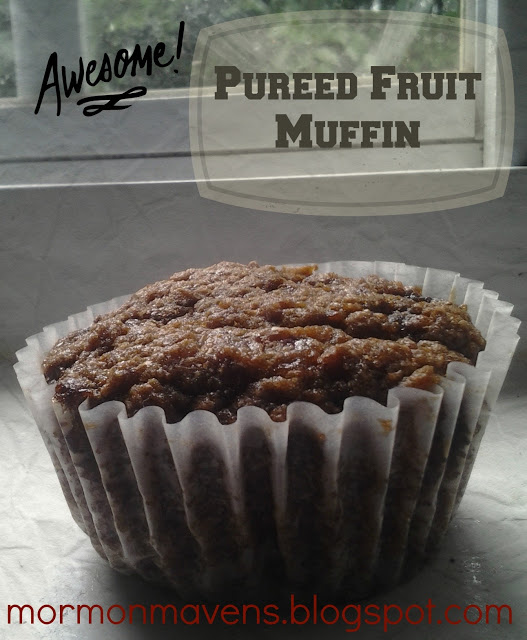 School is starting and kids need a good healthy breakfast to get the day started right! This muffin recipe and a smoothie is a great way to get your kids the nutrition they need. The kids love it, in fact my 9 year old son can make it himself! It is healthy, vegan, and YUMMY!
Pureed Fruit Muffins
1/2 c. coconut oil (you can use butter but I like coconut oil better)
3/4 c. dark brown sugar (or sucanat)
1 c. pureed fruit (fresh or bottled)
1 1/2 c. whole wheat flour
1 t. soda
1/2 t. salt
Mix all ingredients together and bake at 350 for 20 minutes.
Note: Some fruit suggestions are: applesauce, apples, bananas, peaches, and pineapple. I also will add spices such as cinnamon, nutmeg, clove, and ginger. This recipe is very forgiving so play with it and find what your family loves. Enjoy!
Source: Annie Miller