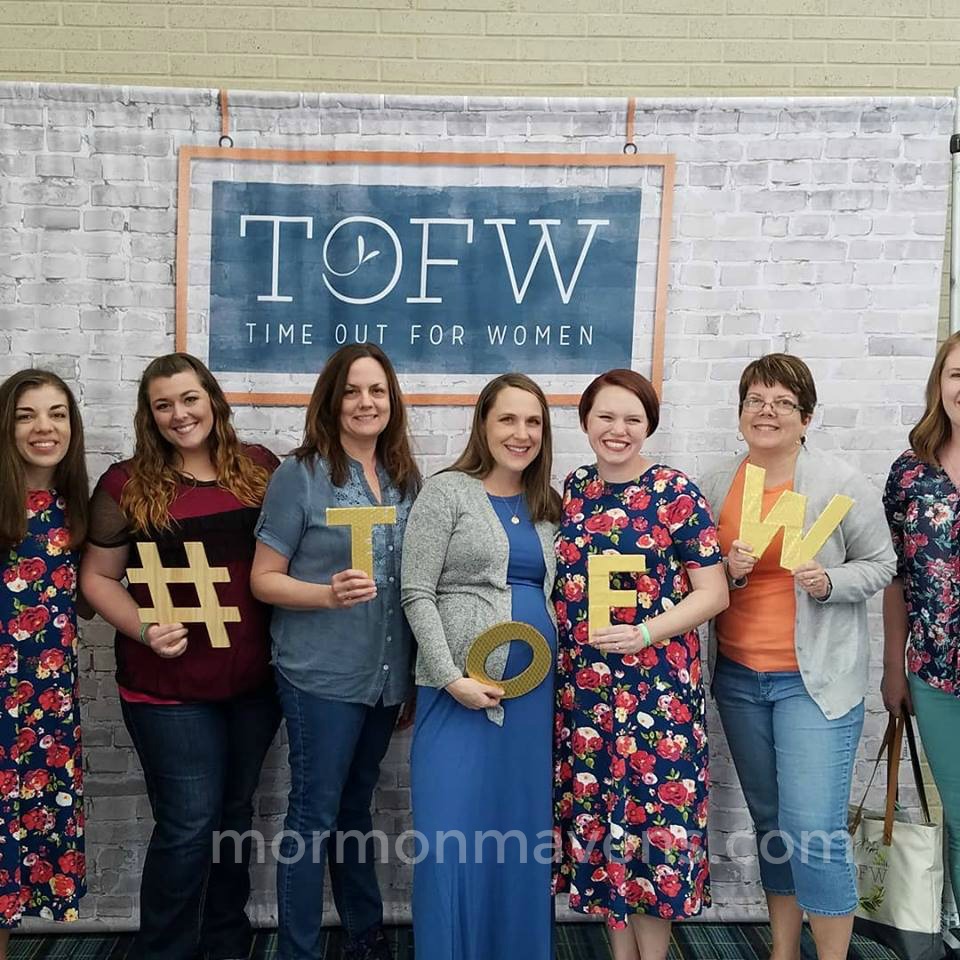 This past weekend I attended Time Out For Women–a two-day conference sponsored by Deseret Book Company. It was wonderful! Beautiful, uplifting, powerful inspiration and music. The following are some of the "nuggets" I picked up. I hope you can be strengthened from these:
Every answer is in the scriptures.

If you saw the size of the blessing coming, you would understand the magnitude of the battle you're fighting. (2 Corinthians 4:16-18).

Be centered in Christ

Look to the WORD, instead of the WORLD.

Your trial will turn you to the scriptures and to Christ.

What God doesn't PROTECT you from, He will PERFECT you through.

Choose PROGRESS over PERFECTION.

The Lord will meet you where you are, but He doesn't intend to leave you there.