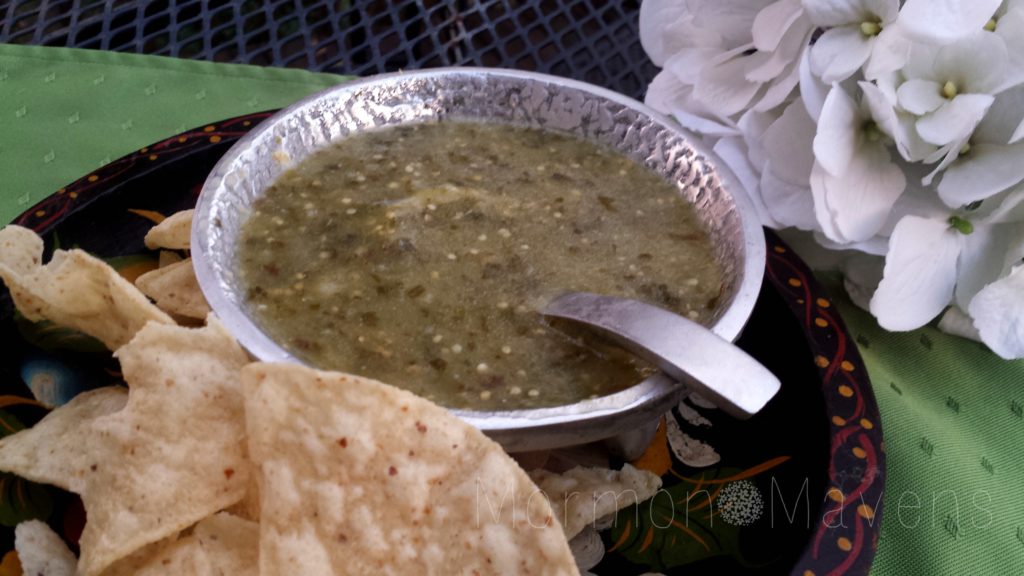 Saucy Recipe #2! Okay I warned you last week we would have two sauces in a row. Can I just say QUE RICO! That means, another yummy recipe for you to try out. This is a tasty, fresh, cooked version of what you might have had in your favorite Mexican restaurant. Hope you enjoy this dish! Adios!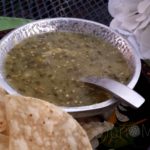 Salsa Verde
2016-09-27 09:01:06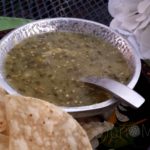 Ingredients
2 lbs. green tomatillos, husks removed and rinsed
2 garlic cloves peeled
2 serrano chilies, or more for taste
1 c. cilantro leaves
1/4 c. white onion, roughly chopped
1 t. kosher or sea salt, to taste
2 T. safflower or corn oil
Instructions
Place the tomatillos, garlic cloves, and chilies in a pot and cover with water. Place over high heat until it comes to a boil. Simmer at medium for about 10 minutes, or until tomatillos change color from a bright to a pale green, are cooked through and are soft but are not coming apart.
Place tomatillos, garlic and chile (start with one and add the other if you need more "heat") and 1/2 cup of the cooking liquid in the blender and puree until smooth.
Add the cilantro leaves, onion and salt and process again. Adjust for taste with salt.
Heat the oil in a pot over medium heat. Once it is hot, but not smoking, pour in the sauce and bring it to a boil. Simmer over medium heat for 6 to 7 minutes, until it thickens and deepens its flavor and color. Turn off the heat.
Notes
Sauce can be stored in a closed container in the refrigerator for weeks. However, the heat level of the sauce will fade with time.
Adapted from Pati's Mexican Table
Mormon Mavens https://www.mormonmavens.com/