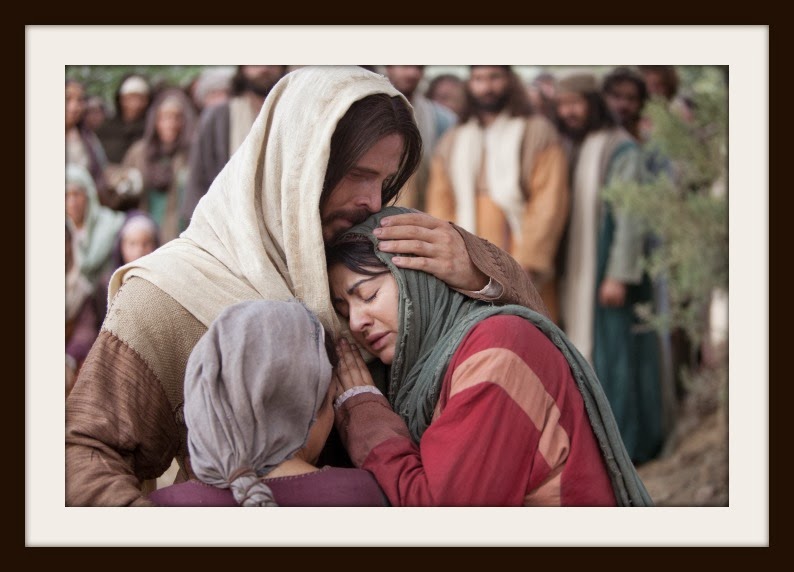 I am late posting for today, but wanted to get something up here that just really spoke to me today in one of our lessons. It was a quote from Pres. Joseph Fielding Smith, former president of the Church of Jesus Christ of Latter-day Saints. He had such a sweet and powerful testimony of our Savior. You can read more about it
HERE
, but this he shared to the world about how we, as Mormons, feel about our Savior:
"May I say, as plainly and as forcefully as I can, that we believe in Christ. We accept him without reservation as the Son of God and the Savior of the world."
Amen, Pres. Smith. Amen.
Image from LDS.org.