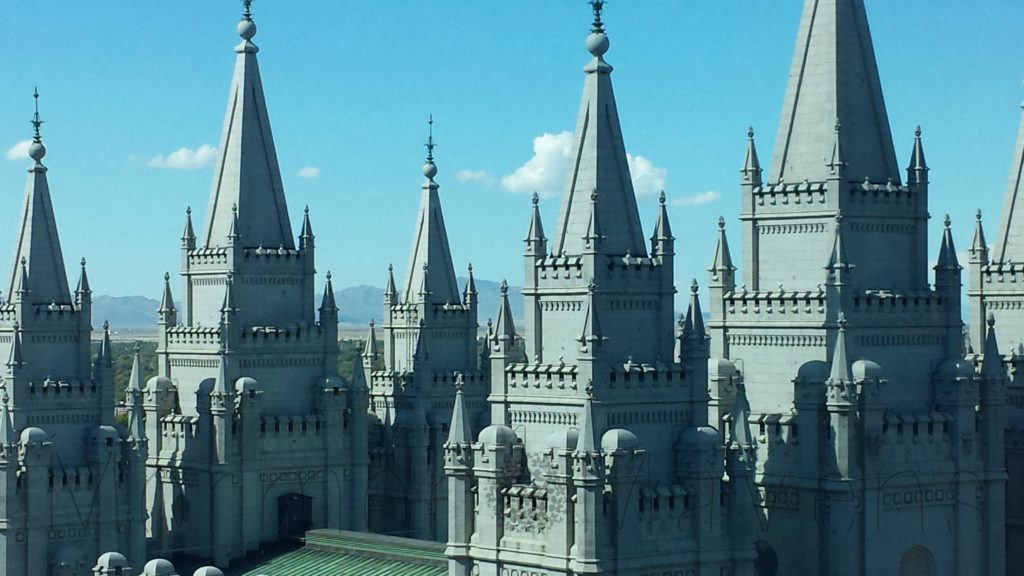 It's that time of year again, folks. The Semi-Annual Conference of the Church of Jesus Christ of Latter-day Saints happened last weekend and here are the nuggets I would like to share with you:
Our Sunday meeting schedule has been restructured so that we can have a more home-centered, Church supported Gospel study experience.
A renewed emphasis on the name of our church–The Church of Jesus Christ of Latter-day Saints–so that we may better represent who we are and whose Church this is.
We live in a remarkably revelatory time in the restored Church.
Center yourself in Christ, hold fast to what you already know and wait on further instruction.
Keep on the covenant path.
Achieve the conversion the Lord expects you to.
Establish righteous patterns.
Know the WHO and WHY of serving the Lord.
If we will make Jesus Christ the center of our lives, everything else will fall into place.
Trials happen because this is mortality.
Pray to the Father to bring you to someone for Him.
Our Heavenly Father knows how to exalt YOU.
The Lord requires our help to minister to His flock and gather His sheep.
Wow! And that isn't all but I didn't put them all in here. If you watched the conference, then you have probably noted some of these same nuggets and added more of your own as you felt inspired.
Have a peaceful Sabbath Day…