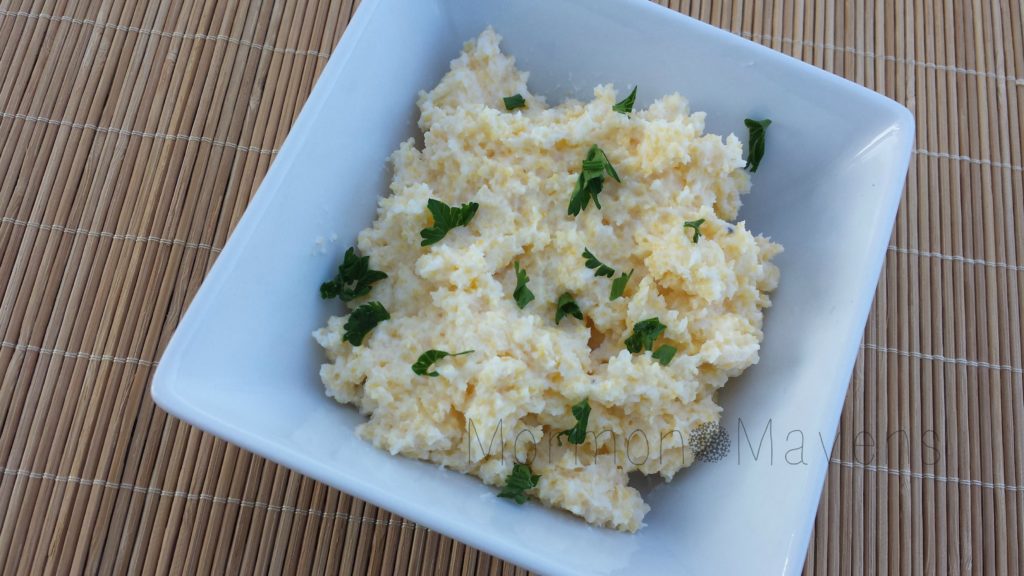 Ever have one of those weeks where you feel like you just can't breathe, but you know you have to get certain things done come heck-or-high water? This week. Yep. Pretty much. For today's post I thumbed through my magazine clippings for a quick and easy recipe to share with you and found one that I have been wanting to try for quite a while. How do you feel about polenta? I have had some yummy versions over the past couple of years and found this recipe in our local paper supplement. Hope you enjoy it!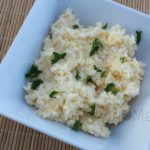 Fast & Creamy Polenta
2016-09-14 08:33:08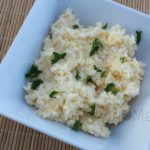 Serves 4
"Creamy polenta (cornmeal) is to Italians what mashed potatoes are to Americans." -- relish.com
Ingredients
4 cups water
1 t. coarse salt (I used sea salt on hand)
1 cup instant polenta
1/2 cup mascarpone cheese or cream cheese (where in my store is the mascarpone? I used Neufschatel)
Chopped parsley
Instructions
Bring water to a boil in a heavy saucepan. Add salt.
Whisk in the polenta in a steady stream until well combined.
Remove from heat. Stir in cream cheese. Top with parsley.
Notes
Okay, so this doesn't look so creamy. Apparently I thought that the tube of polenta was the instant. LOL! There is obviously another version of polenta that I did not see, and the Walmart guy and I searched everywhere! But this was still good. See how we learn as we go?
Adapted from relish.com
Adapted from relish.com
Mormon Mavens https://www.mormonmavens.com/